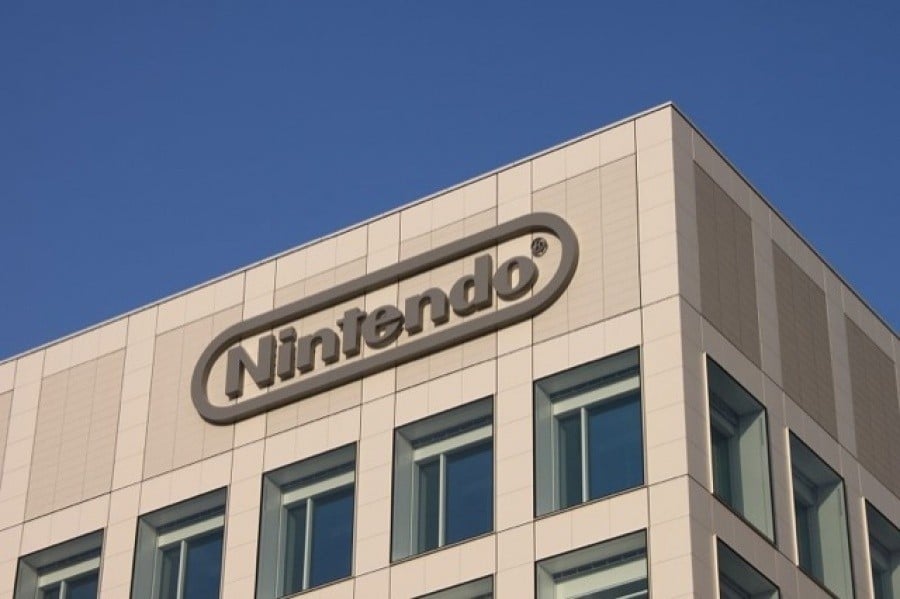 Nintendo has reportedly filed a lawsuit against Japanese mobile game company Colopl, currently asking for a rather staggering $40 million in damages.
According to an official statement from Colopl, Nintendo has claimed that five tech patent rights have been violated in the game Shiro Neko Project. One of these patents is said to involve operating a joystick over the touch panel, presumably referring to the Nintendo DS Wrist Strap which allowed players to use the touchscreen as a joystick thanks to its thumb pad.
Colopl has claimed that these assertions are unfair and, as of yet, we are still to hear of any news regarding the success or failure of Nintendo's case. In the meantime, make sure you don't decide to spontaneously create your very own 'Nintendo Swap' console (or something) unless you're ready to fork out an awful lot of money!
Cases such as these can often take quite some time to be finalised so we may be waiting for a while to hear any outcomes.
[source release.tdnet.info, via japanesenintendo.com]