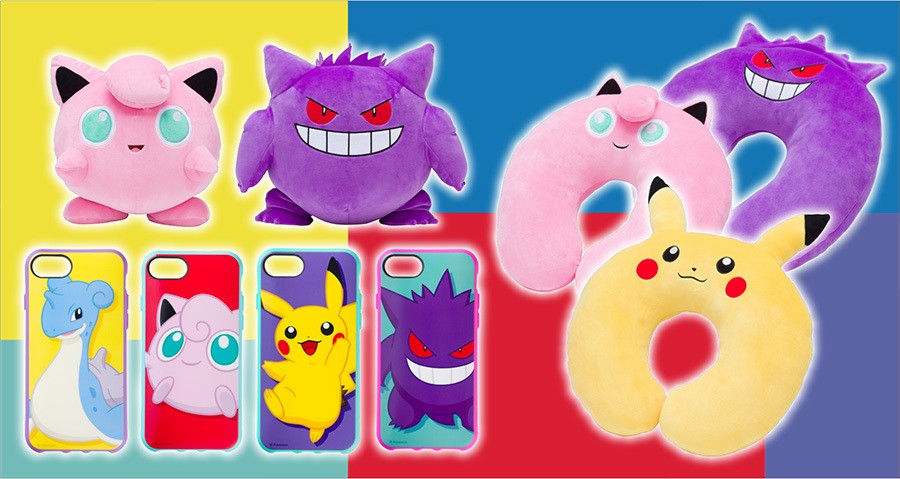 One of the many things that Japan is absolutely brilliant at is providing endless amounts of Pokémon merchandise. From a complete set of all original 151 Pokémon in plush form, to a humongous Lapras toy that could easily carry a small army of children around, there will absolutely be something for you.
The official Pokémon website has now shared details of a new collection, too, with the whole set adopting an ultra-colourful theme. Aptly named 'Pop Color', the range is set to hit Japanese Pokémon Centers (and will also appear on Amazon Japan for international shipping) from 10th November. You can check out some of the goodies down below.
A particular favourite of ours is the headphone collection, featuring Gengar, Pikachu, and Jigglypuff, but the neck rests and marker pens are pleasingly different to the usual merchandise offerings, too.
Prices appear to range from as little as 180 yen (£1.20 / $1.60) for the pens to a strangely high 9,200 yen (£63 / $82) for the Pikachu cushion, so you might want to be rather selective about which items to buy if you're hoping to pick some up.
Do you like any of the merchandise available? Do you wish items like these were more readily available around the world? Let us know with a comment.
[source pokemon.co.jp]