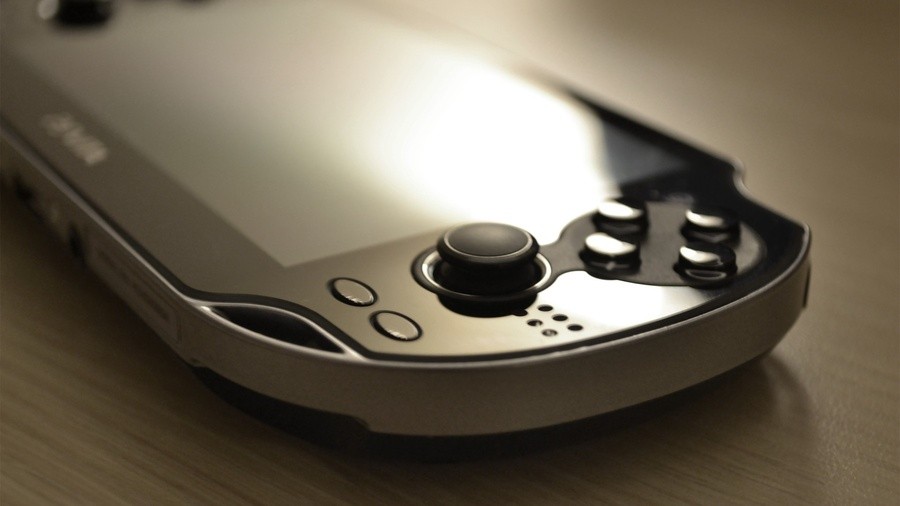 Sony has now been in the handheld video game business for 15 years. It first began with the release of the PlayStation Portable in 2004 - a device created to tap the Nintendo dominated market and appeal to older audiences with additional features such as the ability to play music and movies. This eventually followed with a revised and purely digital system known as the PSP Go, released in 2009. When the PSP reached the end of its life, Sony then launched the PlayStation Vita in 2011.
As 2019 draws closer, Sony Interactive Entertainment senior vice president Hiroyuki Oda has revealed the Vita has finally reached the end of its life - with the company not planning to create a new device at this point in time. Speaking to Japanese publication Famitsu, Oda made the following statement:
In Japan, we will manufacture PlayStation Vita until 2019. From there, shipping will end…Currently, we do not have any plans regarding a new handheld device.
A Sony representative has also reportedly reaffirmed to Business Insider that PlayStation will exit the portable market in 2019.
On both occasions, Sony's portable PlayStation systems have failed to match the sales momentum of Nintendo's DS and 3DS. Game releases on portable Sony devices have often been few and far in regions outside of Japan. Although Sony ported most of its major IP to its handheld line, it was unable to match the likes of Pokémon and Mario.
Of course, based on the supplied statement, there's still a chance Sony could re-enter the handheld market in the near future. Meanwhile, Nintendo's production for the 3DS will continue through to 2019.
What do you think, will Sony have another crack at the elusive portable market? Or do you think it will finally move away from it now that mobile phones take up the primary share and Nintendo's Switch offers a high-quality alternative? Tell us in the comments below.
[source businessinsider.com.au, via pushsquare.com]