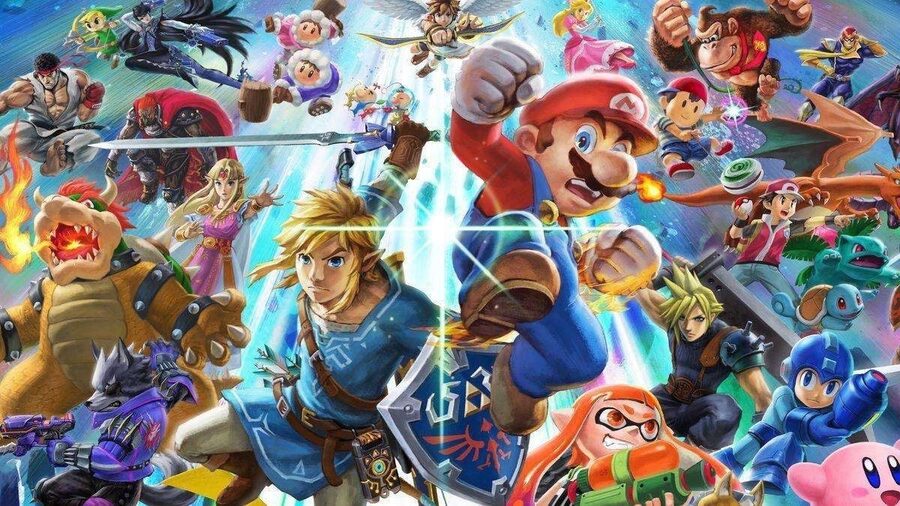 We're deeply saddened to report that Chris Taylor, the 21-year-old Super Smash Bros. fan who has been battling cancer, has passed away.
Aside from being a popular and well-loved member of the Nintendo community, Taylor hit the news recently after friends, strangers, and people around the globe joined forces to attract the attention of Nintendo; the young man had expressed his desire to play the upcoming Super Smash Bros. Ultimate, being scared that the game would release too late, and others hoped Nintendo could answer his wishes. Thankfully, Nintendo responded by bringing the game to his home, allowing him to play the upcoming title with friends.
Just days after having his wish be granted, Taylor sadly passed away in the comfort of his own home. The news comes from Chris' brother, Zach.
"Today Chris passed away at around 5 pm est. He was surrounded by friends and family when it happened in the comfort of his own home. On behalf of him and our family we are extremely thankful for all the love and support Chris has gotten. You guys made it possible for his wish to come true. I hope chris's memory lives on through all of us when we game. Just remember this once... everybody got together for the most genuine man I've ever known. He just wanted to get out there meet some people and play some games. Unfortunately, he can't do that anymore so lets continue his legacy for him."
Our thoughts go out to Chris' family, friends, and loved ones, as well as the amazing community of Nintendo fans who have banded together over the last few weeks.
---
Note: Please be respectful in the comments.
[source reddit.com]