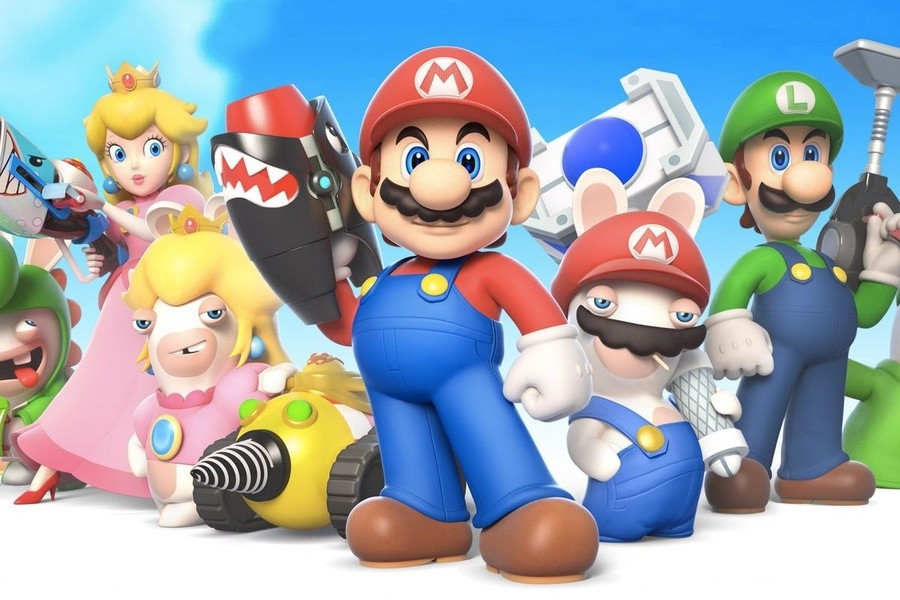 Earlier this year, Ubisoft's third quarter financial briefing revealed Mario + Rabbids Kingdom Battle had been the highest selling third-party game on the Switch - placing the French-based publisher in the overall lead in terms of third-party sales on the platform. More recently, Ubisoft's full-year sales and earnings figures for the 2017-18 period showed a total of seven percent of the company's sales were on Switch, with sales predominantly accredited to the Mario and Rabbid cross-over game. 
Ubisoft Milan Creative Director Davide Soliani recently shed a bit more light on exact sales figures for the popular tactical turn-based RPG via Twitter, confirming the title has now sold more than two million copies on the Nintendo Switch. 
In celebration of this feat and the one-year anniversary of the game, Ubisoft shared an infographic showing the choices players had made in the game. 
Have you bought Mario + Rabbids Kingdom Battle on the Switch yet? Do you enjoy Ubisoft games in general? Would you like to see more of them on Nintendo's latest system? Tell us below. 
[source nintendoeverything.com]