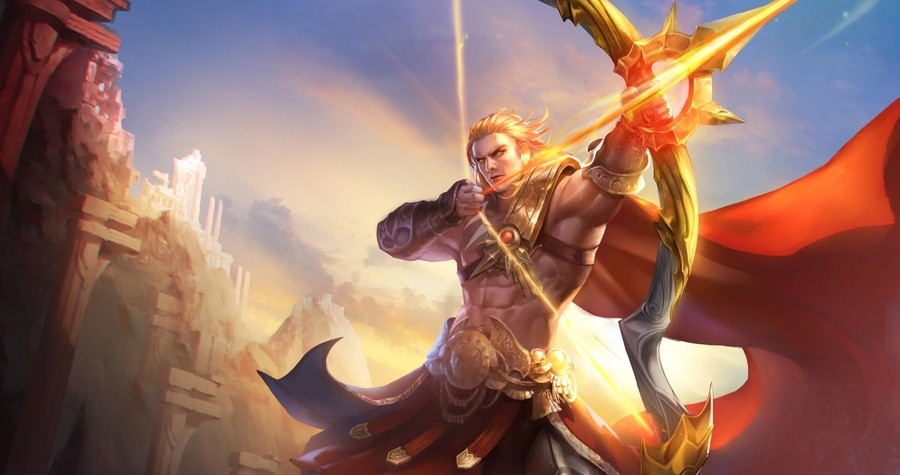 Following on from the rumour at the start of the month about free-to-play games not requiring a Nintendo Switch Online subscription, Tencent - the developer behind the upcoming MOBA, Arena of Valor - has confirmed this is in fact true. Speaking to Variety, it revealed its own game would not require a Nintendo Switch Online subscription in order to be played. 
This means the communities of Fortnite and Paladins, along with various other free-to-play online games, will presumably not be impacted by the introduction of online services. With the service due to arrive in the second half of September, Nintendo still remains tight-lipped about what it will offer beyond a collection of NES games. 
Now we know free-to-play online games will still be able to be accessed for free, do you think this will draw players away from Nintendo's own paid online multiplayer experiences? Tell us below. 
[source variety.com]