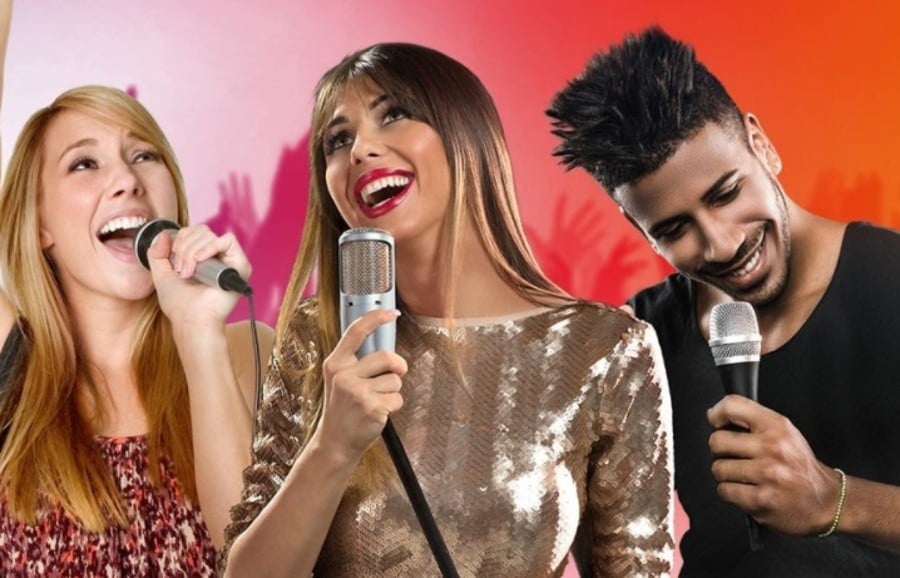 Thought the Wii was dead? Think again. An announcement by THQ Nordic at this year's Gamescom has revealed it is bringing Let's Sing 2019 to the Nintendo system originally launched in 2006. As Nintendo Enthusiast points out, this is somewhat of a significant milestone for the console - much like how certain other systems in the past have continued to receive new games a long time after official game support ended.  
It's also worth mentioning Let's Sing 2019 will be released on the Nintendo Switch in the near future, but THQ has made the strategic decision to skip the Wii U (like it did last year). Other than this upcoming release, there's still admittedly life left in Nintendo's motion-controlled console - with Ubisoft planning to release Just Dance 2019 this October and the Wii Shop Channel remaining online until 30th January 2019. 
One question is where will this game be stocked? Most video game retailers have well and truly cleared out older Nintendo games to make room for the latest Switch offerings.
Are you still playing the Wii? Have you picked up any recent releases for it? Tell us below. 
[source thqnordic-investors.com, via nintendoenthusiast.com]