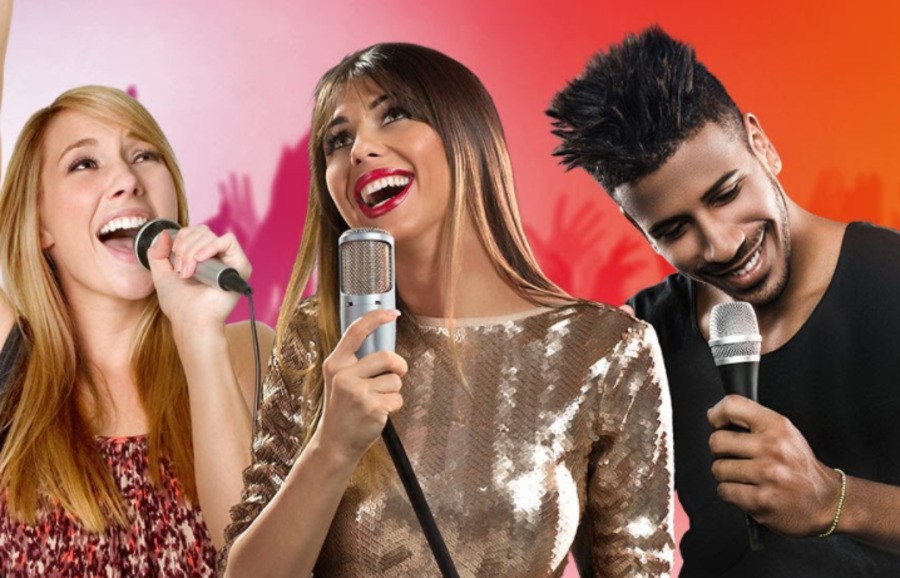 If you fancied a bit of a singalong with the family this Christmas on the Switch, you are in luck. Ravenscourt and Voxler have announced that Let's Sing 2018, the latest instalment in the vocal chord-loosening Let's Sing series, will be making its debut on the Switch just in time for the festive season.
Old-school Nintendo gamers are well catered for too, as a Wii version of the game will be available a bit earlier on 20th October 2017. Yes that's right, the original Wii. Of course you can play Wii games on a Wii U, albeit with standard definition visuals.
In Let's Sing 2018 players will be able to choose from 30 international smash hits in single player mode and multiplayer mode for up to four players on Wii and strangely only two players on the Switch.
With classic tracks such as Coldplay's "Hymn For The Weekend", Alan Walker with "Faded", Gnash ft. Olivia O'Brien with "I Hate U, I Love U" and Clean Bandit ft. Sean Paul & Anne-Marie with "Rockabye", you'll have lots to sing along to here.
But that's not all! The Switch version has a new and exciting "Mix Tape" mode. If you're in the market for a karaoke game on the Switch, this is likely to be your only option this year.
Let us know if you plan to pick up Let's Sing 2018 with a comment below.