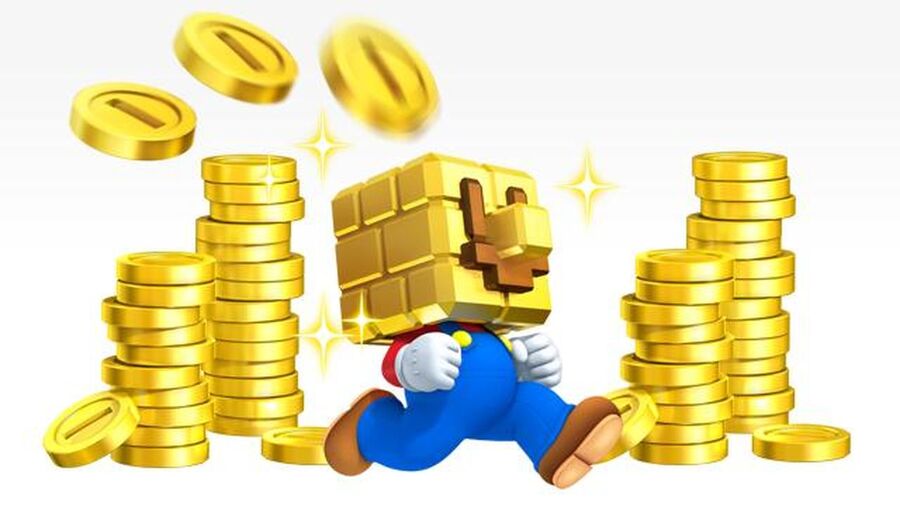 Buying all of your favourite video games can be an incredibly expensive hobby, and Switch players have been quick to notice that a good chunk of titles seem to be more expensive on Nintendo's newest platform than any other. Dubbed 'Switch tax', this phenomenon does feel like it's becoming a bit of a problem; as ports of last-generation games head over to the console, selling for the full retail price as opposed to a figure closer to its now heavily discounted counterparts, some fans are starting to feel rather annoyed.
It's not just limited to major ports, though; the Switch's eShop is also host to a number of digital releases that can be picked up considerably cheaper elsewhere. Is this to do with development costs? Publishing costs? Do publishers simply think that the Switch is a platform where selling games at a higher price is the norm? How common actually is it for a game to be more expensive on Switch? There are many questions you could ask surrounding the topic and, luckily, a good handful of these have been answered.
By building a database of game prices, and by talking to various publishers, Switcher has come up with several interesting finds. It's worth noting that all of this information was collected in the US, relating to pricing in that region alone, and games have only been compared between Switch and Steam, not other consoles.
The site has 1,042 Switch games in its database, 471 of which are also available on Steam. Buying all of these titles on the Switch's eShop would cost you $7,293.18, whereas on Steam it would only cost $6,550.03. This suggests that there is an average increase in price of just over 10%. Here are some other interesting little finds from Switcher:
Excluding games with physical copies available drops the average Switch tax to 7.2%.

Excluding digital-only games increases the average Switch tax to 17.8%.

55.8% (263) of these games are the same price on both the eShop and Steam, and surprisingly, 8.9% (42) of them are cheaper on the eShop than Steam.

10.8% (51) of these games were released on the eShop and Steam on the same day. Just one of these games was more expensive on the eShop.
Interestingly, the two most extreme cases were Payday 2, ($49.99 on the eShop vs $9.99 on Steam), and Mecho Tales ($0.99 on the eShop vs $19.99 on Steam). Maeva Sponbergs, EVP Communication at Payday 2 developer Starbreeze, said:
The simple explanation is that there's a drastic difference of included content in the different offerings. The original base game of PAYDAY 2 (which is now priced on steam at 9.90) was released in 2013 and has since had hundreds of updates (free and paid) made to the game throughout the years. The closer comparison would be PAYDAY 2 Ultimate Edition on Steam. Most of those updates are packaged into the Switch Edition.
We'd urge you to give Switcher's full report a read if you're interested - another find shows that Plug In Digital have nine games at the same price on both platforms, but one was half price and another was double. This is apparently due to the integration of DLC in Nintendo builds, or extra hardcore levels being added to Steam builds amongst other things.
Essentially, though, fluctuations in price can be seen going both ways, and while it may feel that Switch games are usually at a higher price, this isn't always the case. Also, games such as DOOM, which was released at full price despite being available for under £10 in the UK on other platforms, will no doubt be priced in such a way to cover the costs of porting and optimisation. Naturally, each game should be assessed on a case by case basis; perhaps simply assessing whether or not a Switch game's price is worth it to us as individuals, rather than comparing it to similar products on other platforms, is the best way to go.
[source switcher.co]