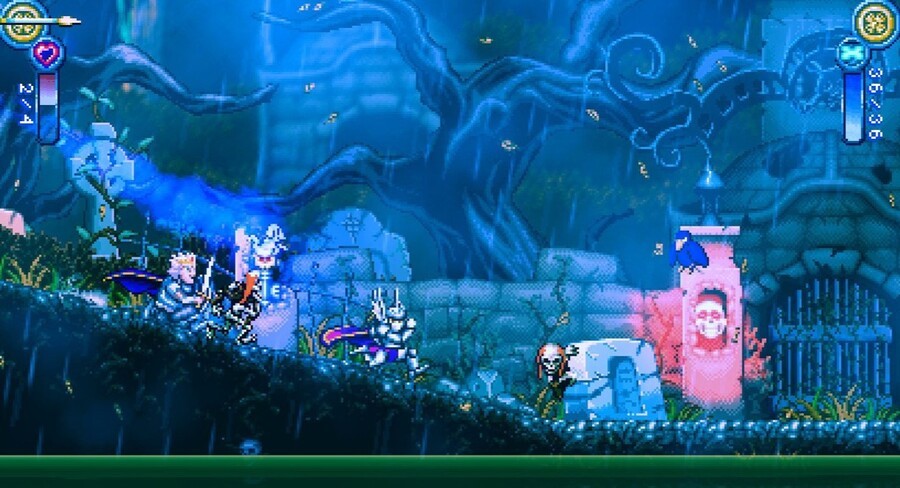 Indie developer Casual Bit Games is hard at work on the action-platformer Battle Princess Madelyn, but it's taken the time out of its busy schedule to give its Kickstarter backers (and the rest of the world, thankfully) a look at some of the new and fresh additions the studio is currently working on.
There are some new updates to certain stages, including a really striking autumnal level, and the return of a rather familiar face in the form of the game's gruff blacksmith. There's also a glimpse at how you can collect weapon and armour shards from the various Cursed Chests littered around its world.
What do you make of Battle Princess Madelyn? One to add to your collection when it eventually arrives on Switch? Share your thoughts below...