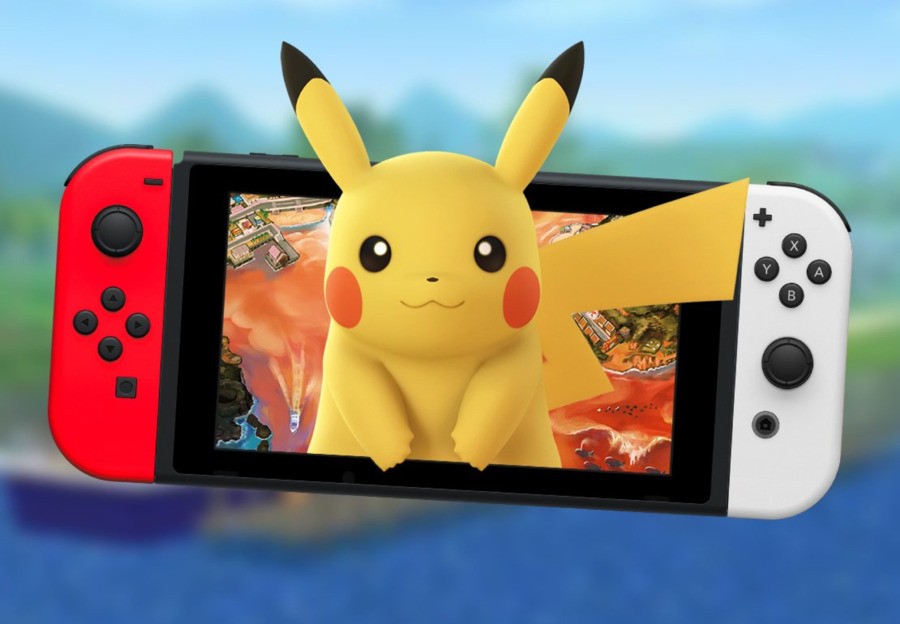 We've known that the upcoming core RPG Pokémon entry for Switch is expected to arrive in 2019 for some time now, but the official release window has now been given a slight tweak.
Since the game(s) was first detailed back in May, the release window has been described as "second half" of 2019; new information from Nintendo's financial release today has now listed the window as "late 2019", however. While the change might initially seem relatively minor, this essentially confirms that the new entry will be a holiday season release rather than a summer arrival. The change was spotted by Serebii.net.
The change shouldn't be too worrying, though; rather than being a delay, the new wording appears to simply be a more specific refinement of that previously mentioned date. With Pokémon: Let's Go, Pikachu! and Let's Go, Eevee! releasing this November, we're likely looking at a one year gap in between mainline entries - a trend that has now been present since 2016.
Are you desperate for the new Pokémon RPG to release, or are you happy to wait a little longer for the best possible final result? Let us know down below.
[source twitter.com]