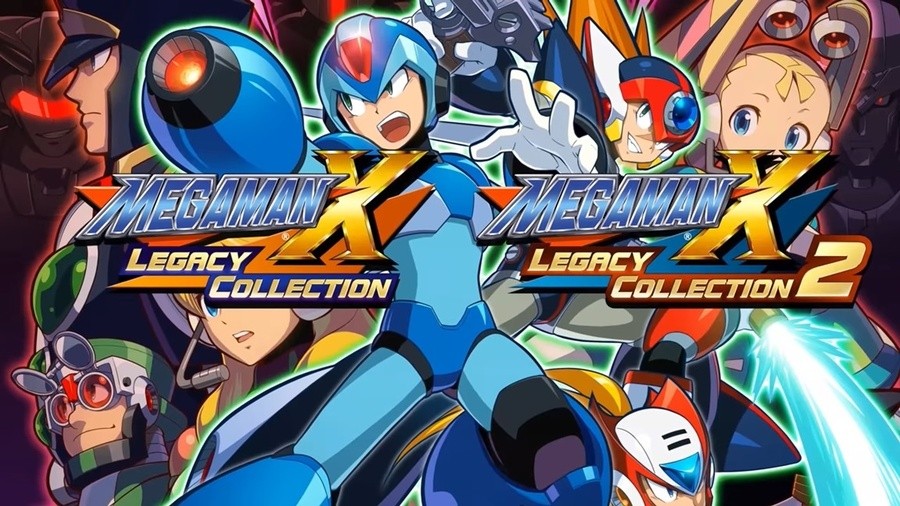 As fun as Capcom's Mega Man series is, it's never exactly been a forgiving platformer. With this in mind, a recent post by Siliconera suggests the company's upcoming Switch titles, Mega Man X Legacy Collection and Mega Man X Legacy Collection 2, will make play sessions less of a struggle this time around with the inclusion of a new 'Rookie Hunter' mode.
Able to be toggled on and off in-game and also from the main menu with relative ease, the Rookie Hunter mode allows players to halve the damage taken within every game in the Mega Man X series. When activated in X4 and X8, instant deaths from spikes and bottomless pits will also be prevented.
Mega Man X Legacy Collection 1 and 2 arrive on the Switch this month. Do you think an easy mode is a smart way of making this long-running series more accessible? Will you be using this mode yourself? Tell us below.
[source siliconera.com]