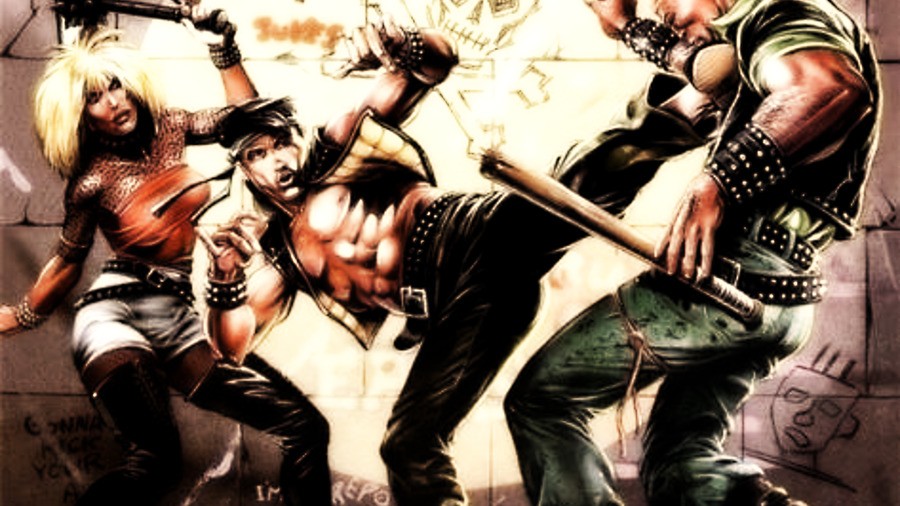 Hamster will be re-releasing Yoshihisa Kishimoto's iconic beat-'em-up Renegade this upcoming Thursday. Released at the arcades one year prior to 1987 classic Double Dragon, Kunio's debut adventure first won the hearts of Japanese gamers when it was originally released as Nekketsu Kouha Kunio-kun (translated as 'Hot-Blooded Tough Guy Kunio'). It was then extensively reskinned for western audiences and eventually ported to virtually every 8-bit home format where if gained even more of a cult following.
Thanks to a very low-key Nico Nico broadcast during E3, we also know that the next two (non-Neo Geo) Arcade Archives to hit the Switch will be a shmup double header featuring 1986's Argus from Jaleco and 1989's Omega Fighter by NMK. No given date for these two, except that they're both due to arrive sometime in the summer.
Looking forward to expanding your virtual Switch arcade salon with any of these titles? Did you play any of them back in the day? Send your nostalgic comments below...
[source japanesenintendo.com, via japanesenintendo.com]