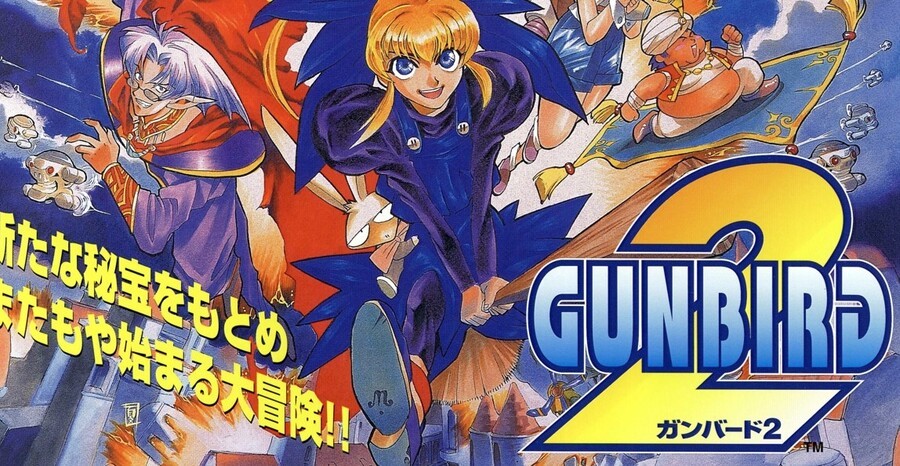 It was only back in December last year that we got to experience the high-octane action of the first Gunbird, recalibrated for flight on Nintendo Switch, and now we're getting its equally bombastic sequel. That's right, Zerodiv is at it again, with plans to bring Gunbird 2 to the Switch eShop later this month.
The game (which first launched in arcades before making the console jump to PS2 and Dreamcast around the turn of the century) will be joined by another slice of retro goodness in the form of mahjong puzzler Taisen Hot Gimmick.
Will you be checking out these retro throwbacks when they arrive in May? Tell us about some of your favourite retro titles that have lived again on Switch?
[source japanesenintendo.com]