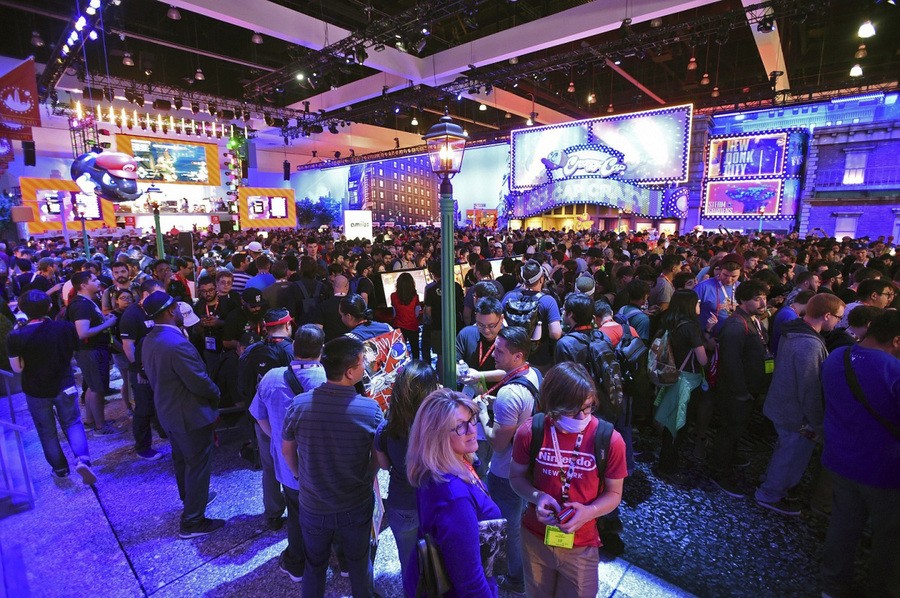 Update: Nintendo has updated its E3 site and has removed any reference to "Nintendo Direct: E3 2018". The new wording now says:
Three days of Nintendo Switch gameplay with Treehouse members and developers, starting right after the video presentation with Super Smash Bros.
---
Original Story: Ever since Nintendo opted out of the usual E3 press conference circus (something Sony has followed suit on this year), it has seemingly been unable to decide what to call the pre-recorded broadcast that airs during the world's biggest gaming show.
In the past we've seen them called "Digital Events" and "Nintendo Directs", and this year the company has reverted to the classic naming. Its show will be called "Nintendo Direct: E3 2018", and it will be accompanied by the usual raft of Treehouse streams which focus on individual games. The first of these will be for Smash Bros. on Switch.
While this isn't exactly groundbreaking news, at least you now know what to call this year's biggest Nintendo-related E3 event.
[source gonintendo.com]