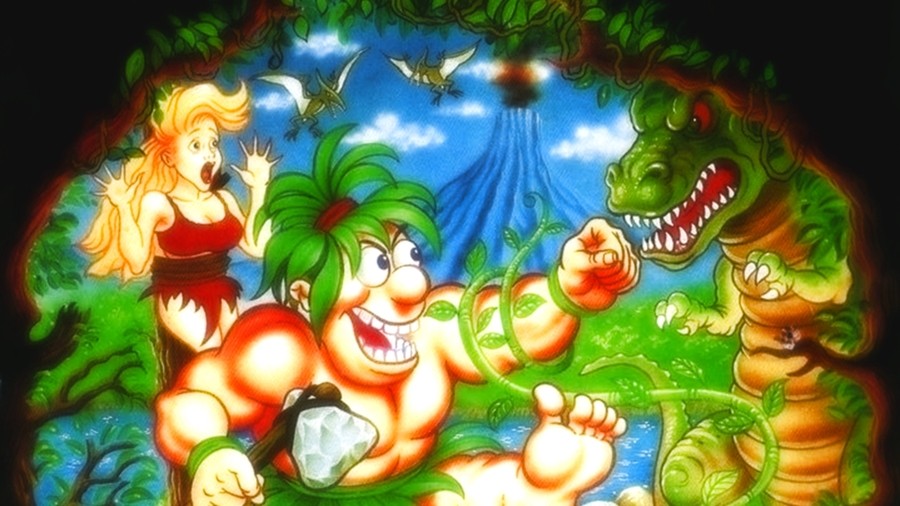 The fifth serving of Johnny Turbo's arcade ports is already on the horizon and this one will bring back a couple of very familiar faces to Nintendo owners. The 1991 Data East Caveman Ninja classic marks the debut of the whole Joe & Mac series with this well-received title making its way to pretty much every home format at the time (including NES, Game Boy and Super Nintendo).
https://twitter.com/ItsJohnnyTurbo/status/999723663636287490
In this colourful platformer, you will need to fight enemy cavemen, dinosaurs and starvation while you make your way to rescue all the cave-babes kidnapped by the rival tribe. Several different weapons and memorable boss fights ensured its cult classic status.
While there is still no official release date for Europe, judging from previous Flying Tiger Entertainment releases one should follow the 13th May American release shortly. Are you a bad enough Caveman Ninja to rescue the cave-babes?
[source twitter.com]