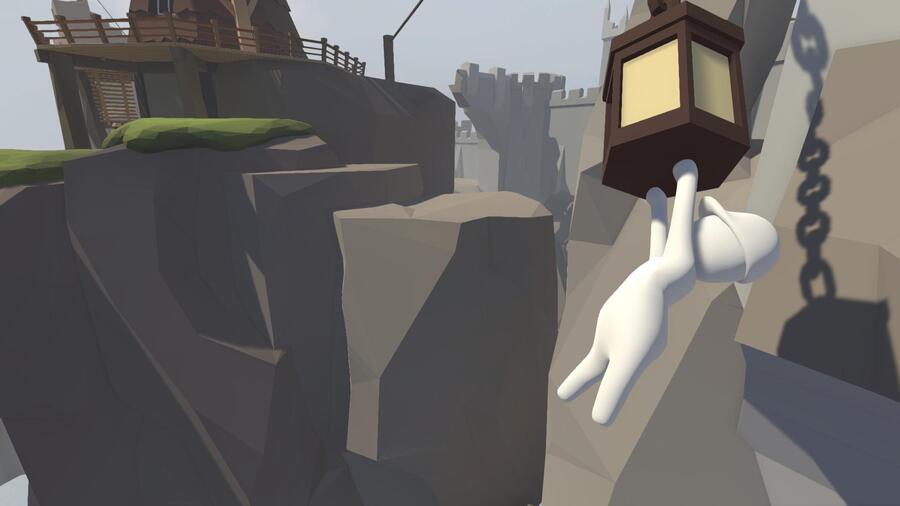 The Switch's incredible commercial performance has not only given Nintendo a much-needed boost; it has also created opportunities for publishers and developers of all shapes and sizes, too. 
The console's eShop is packed with indie titles and we're seeing a number of those getting released in physical form as well as digital - all of which adds to coffers of the industry's smaller studios.
UK publisher Curve Digital is one company which has seen the positive impact of the console. Gamesindustry.biz has been speaking to some of the firm's key staffers, and the message is clear: Switch is really driving business right now.
Curve's marketing director, Rosemary Buhain, said:
The Switch community is absolutely thriving. It is a fantastic platform for indie games.
Curve chairman Stuart Dinsey adds:
There has been a rush of games coming out on Switch. It's very competitive, and we were worried we might be a bit late to it with Flame in the Flood and Human: Fall Flat last year, which is why we're so pleased with how they've done. Switch is great, but we are also really happy with PC, Xbox and PlayStation. All of them.
Curve scored a significant success with No Brakes Games' Human: Fall Flat, which has now sold 2.5 million units worldwide across all formats. The company is also releasing a physical edition of the game for Switch.
Dinsey concludes:
There has to be an understanding of what the consumer wants. People aren't buying indie games just because they're indie games anymore. We feel that to stay competitive, we must invest in bigger titles and run with market trends. Human: Fall Flat was our first online co-op patch. Bomber Crew DLC was our first DLC. And streamers, of course, are key. You need so much to take even the best games to market successfully - brilliant producers who can help the developers, an energetic marketing team, good relations with the platform holders and digital stores, some financial muscle and some luck. It's relentless. We've had a good few months. But we can't rest easy.
What do you make of Curve's contributions to the Switch so far? Do you think the indie goldrush can continue in 2018? Let us know with a comment.
[source gamesindustry.biz]