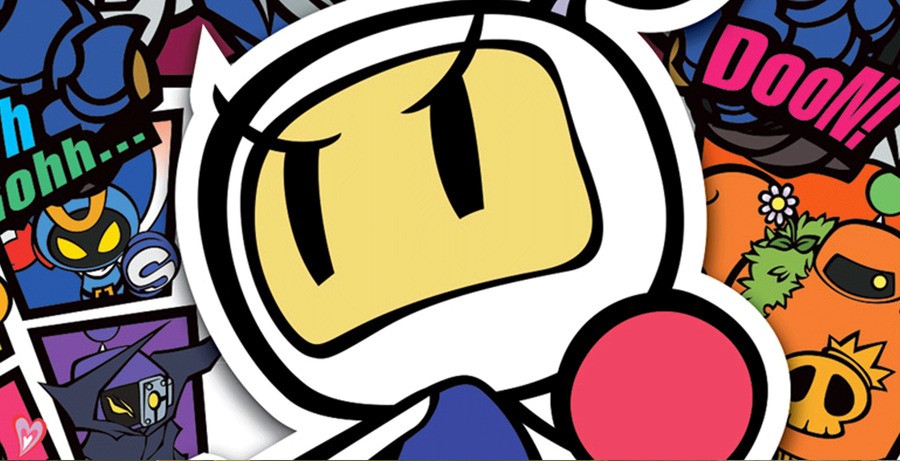 A short time ago we reported on the news that Super Bomberman R is going cross-platform, and today Konami has confirmed that report.
The former Switch exclusive launches on PlayStation 4 and Xbox One on June 12th in North America and June 14th globally. The Steam version is expected on June 13th. All of these versions will have their own unique characters. 
Ratchet & Clank Bomber – (PlayStation 4)
Master Chief Bomber – (Xbox One)
P-body Bomber – (Steam)
It's official, then - one of the Switch's most appealing launch exclusives is going cross-platform. Are you a little bummed that we didn't get a new Nintendo-specific character, or do you feel that having exclusivity on the game for over a year is enough reward?
[source siliconera.com]