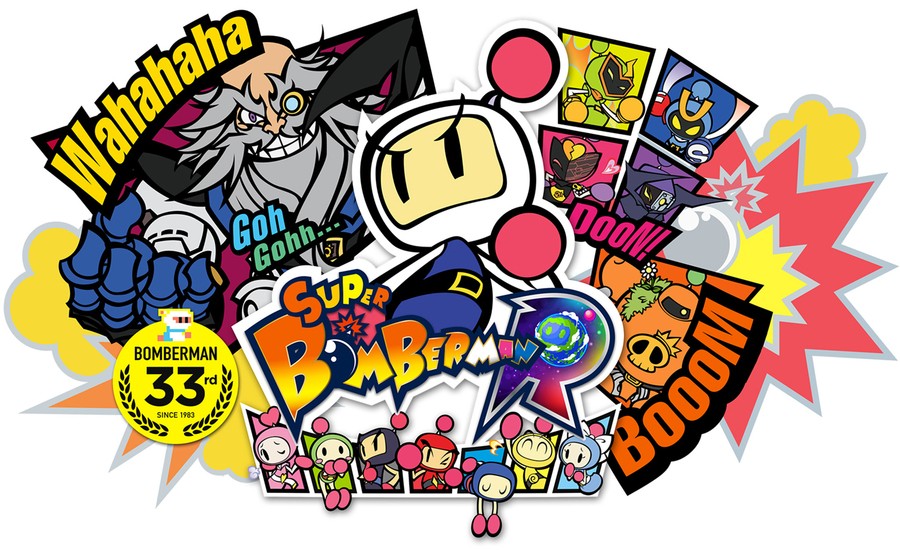 Super Bomberman R was a bold move by Konami; the series - which was much-loved on the SNES - had fallen from grace somewhat in recent years, yet this Switch exclusive not only hit the mark with fans, but also gained a new following for the cute little bomb-chucker.
Konami has since gone above and beyond when it comes to supporting the game with free DLC updates, and we still play it in the Nintendo Life office when we want a top-notch local multiplayer fix.
However, it would seem that the title's time as a Nintendo exclusive is coming to an end, as it has been listed by the Korean Game Rating Board for release on the Sony PS4.
There's no other information at present, but a rating of this type is usually followed very quickly by an official announcement. While it certainly makes good business sense for Konami to get this excellent game in front of as many potential players as possible, we can't help but feel a little sad that one of the Switch's most appealing launch exclusives is now jumping over to a rival system.
[source pushsquare.com, via grb.or.kr]