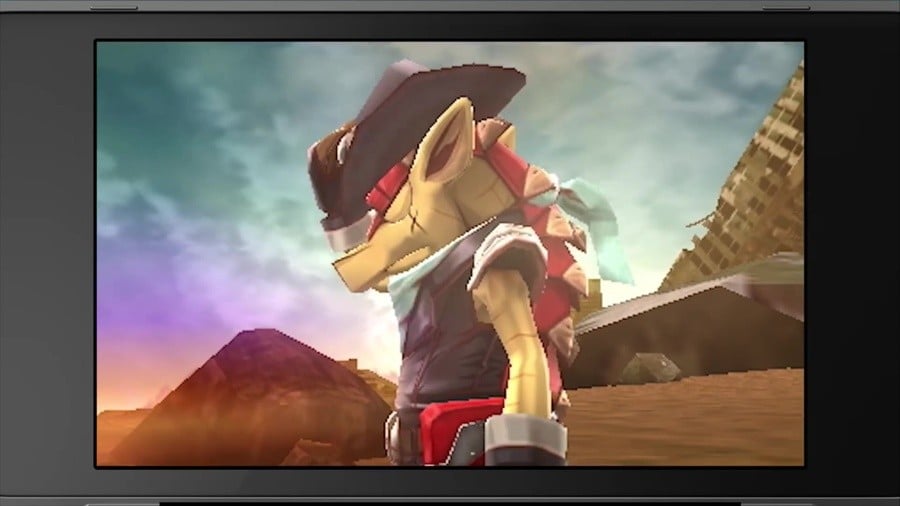 Yesterday's surprise Nintendo Direct uncovered a pleasing amount of new games, as well as some great new content for those we already know and love. One new title, at least for western audiences, is Dillon's Dead-Heat Breakers.
Previously announced for Japan, Dillon's Dead-Heat Breakers sees action meet tower-defence, as Dillon and an animalised version of your own Mii race around to defeat enemies. Your friends' Mii characters can join in on the action, too, appearing as extra gunners within the game as you try to take down the transforming monsters around you. You can check out Dillon's segment of the Nintendo Direct below.
The game is set to launch in North America on 24th May, with a 25th May release date for Europe. A demo for the game is also scheduled to be available two weeks before release on 10th May, allowing you to check out the action before you buy.
Will you be trying out Dillon's latest adventure in a couple of months' time? Let us know in the comments below.