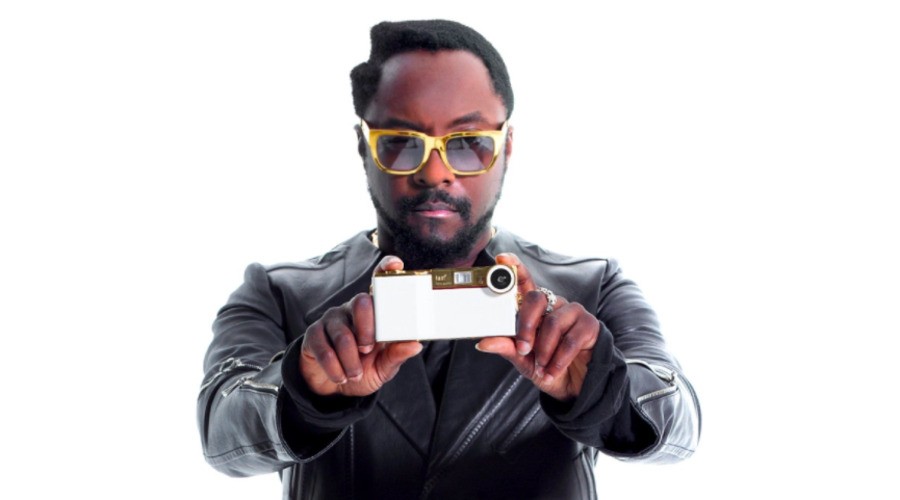 Black Eyed Peas frontman will.i.am - real name William James Adams Jr. - has expressed an interest in creating what he feels could be the successor to the wildly popular Pokémon GO.
The band have just collaborated with Marvel on the comic Masters of the Sun, which was accompanied to market by an Augmented Reality app. However, will.i.am reveals that he's far from done with the technology, and cites Niantic's smartphone smash as inspiration for his next project:
We have a new instalment of this intellectual property that we're going to bring to culture later on in this year. For example, there's Spotify and then there's also Deezer, Apple Music and Pandora. There's Instagram stories, and then there's Snapchat. For everything there is another thing. But Pokemon Go? What's the other Pokemon? It doesn't exist, right? There is no other that.

And that s*** made a lot of money. But nobody is trying to go out into the world and do that s*** because to do that you have to have augmented technology. I'm just saying you have to start to identify and see things, trigger things and place things. And it's amazing that there is no other Pokemon Go. For everything you can imagine, there is another thing. Except for that one. Wow it's crazy!
Will.i.am has his fingers in a lot of pies. As well as music and fashion, he's a big fan of technology and was appointed director of creative innovation at Intel back in 2011. His smartphone accessory company i.am+ has been expanding in recent years, snapping up other firms to increase its line of products, which include the smartwatch 'dial' and Bluetooth headphones BUTTONS. 
He's clearly someone with their finger on the pulse, but could he possibly challenge Pokémon GO in the smartphone arena? Let us know with a comment.
[source metro.co.uk]