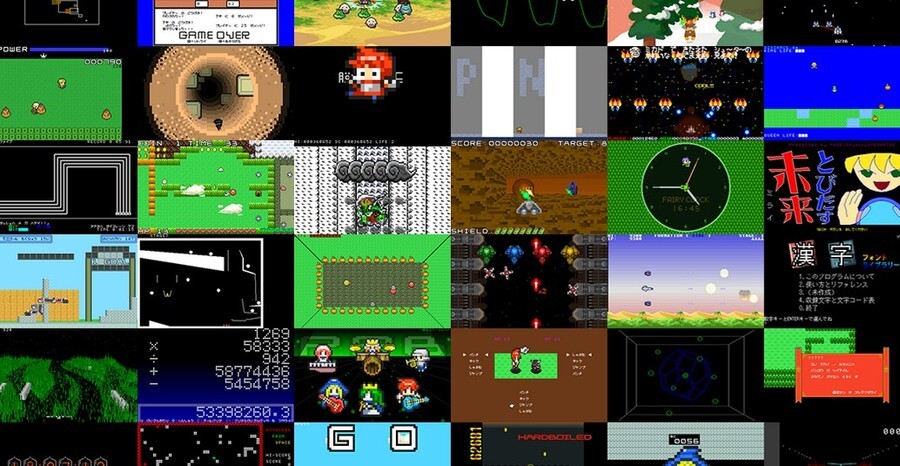 Back in 2015, we at Nintendo Life were loving the power to code and run our own games on Nintendo 3DS, and now that basic programming suite is back as Petit Computer (or SmileBASIC as it's known in the East) heads to Nintendo Switch. Developer SmileBoom has confirmed the former DSI/3DS eShop hit is bound for Nintendo's latest handheld hardware.
The new version will support characters and assets for building RPGs, shoot-em-ups, platformers and many other genres, and the studio is even looking into the possibility of including support for USB keyboards - a feature that would make writing lines of code considerably easier. It's also slated for worldwide release, but no news on exactly when that might be just yet.
Another gem from Nintendo's past returns! Let us know what you make of it, and whether you'll be coding up a storm when it arrives...
[source japanesenintendo.com]