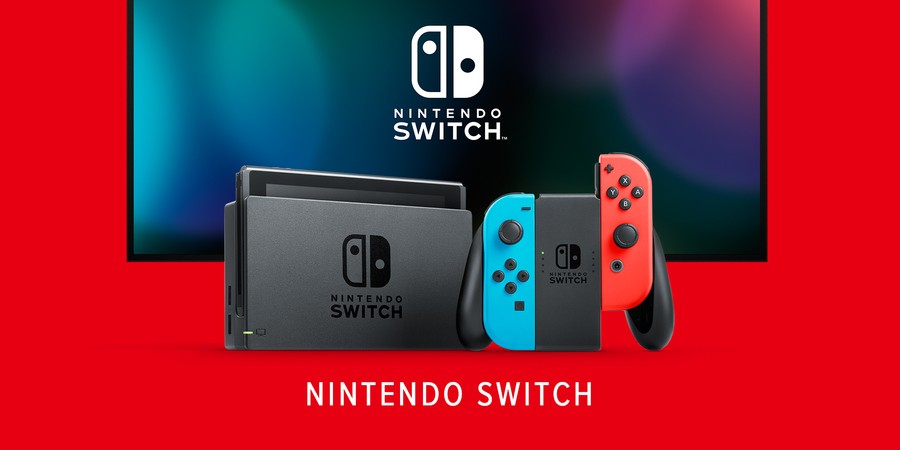 Nintendo Switch has already proved it's a monster seller in terms of console units in Japan, but with all that hardware flying off shelves the demand for software has also gone through the roof. Along with news of Amazon Japan selling out of major first-party titles last week, now one of Japan's biggest retails chains is starting to sell out - and Nintendo is struggling to meet demand.
According to GTO, a Japanese retailer with 1,200 stores across the country, the likes of The Legend Of Zelda: Breath Of The Wild, Mario Kart 8 Deluxe, 1-2-Switch, Xenoblade Chronicles 2 and more have all run out, with Nintendo's distribution stores no longer able to provide more stock. More copies should be arriving in the next 1-4 weeks, but that's not going to help all those new Switch owners hoping for physical copies.
Will this demand drive up downloads from the eShop? Will Switch ever stop being the flave of the month in Japan? Let us know what you think below...
[source nintendosoup.com]