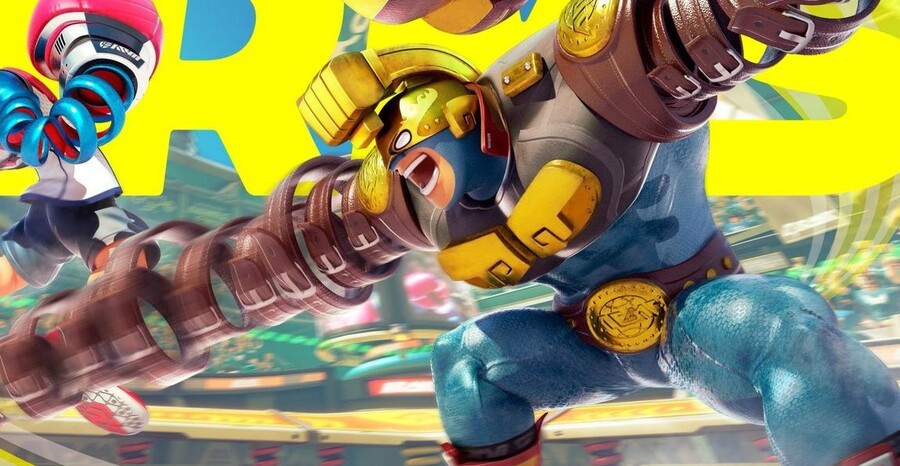 Of all the first party IP released on Nintendo Switch thus far, few have been as divisive as the one surrounding colourful fighter ARMS. It's built a hardcore community of loyal players - especially in Japan where it continues to hold a strong following - but the number of players has been slowly dropping off elsewhere. So it shouldn't come as too big a shock to hear Nintendo has no plans for any further big content updates.
In a response to Eurogamer, ARMS director Kosuke Yabuki confirmed the news, which brings to an end what has been a pretty consistent flow of new fighters, arenas and other in-game content. Stuff that's been totally free, too.
"After its launch on 16th June, we released several significant free content updates for ARMS, including five new characters, 12 new ARMS, five new stages, collectible badges, and new modes like Party Crash. More Party Crash events are on the way, and we'll continue to make balance adjustments and other small changes to improve the gaming experience, but we currently have no plans for bigger updates."
So, yes, it's sad to hear there are no more fighters or stages planned for ARMS, but Yabuki did confirm Nintendo will continue to support the game with balance adjustments and organise more social events, so it's not like Ninty is abandoning the game. Are you an ARMS player? Will you continue to play long after the content has stopped a-flowing? Sound off below...
[source eurogamer.net]