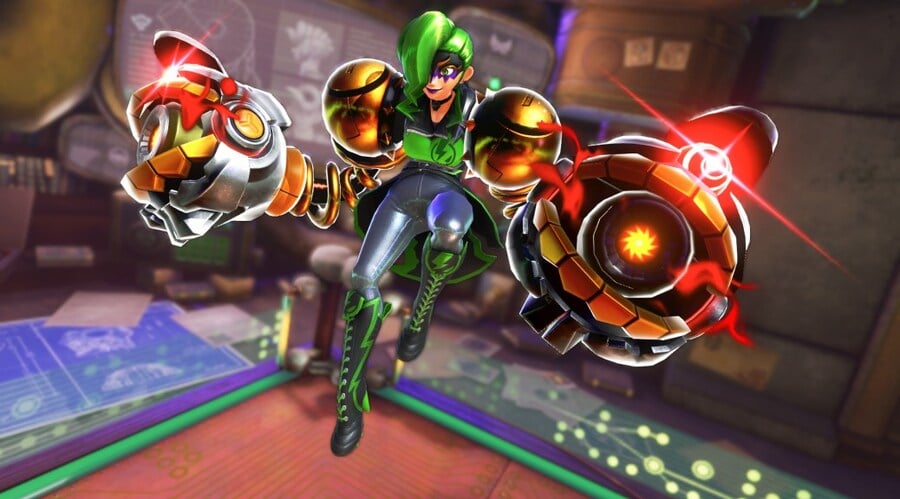 ARMS version 5.0 has just gone live today, the latest update in what has been a surprisingly active period for the game. 
However, Nintendo has confirmed that the flurry of new content is now at an end; just like Zelda: Breath of the Wild, ARMS is considered "finished" following this new update.
Here's the Google translated statement:
As a big update, this time will be the last update. Of course, I will continue to adjust the game balance in the future, so I hope you will continue to enjoy "ARMS", which has become more lively as more fighters participate.
The updates naturally had to stop at some point, but it's a shame that ARMS won't see its longevity increased with DLC in 2018. Perhaps Nintendo is already hard at work on the sequel? Let us know your thoughts by posting a comment.
Thanks to SLIGEACH_EIRE for the tip!
[source topics.nintendo.co.jp]