Build-A-Bear's growing range of Pokémon plush toys now includes Team Rocket's mascot, Meowth.
The cunning cat is available in a special online bundle which includes a teddy, a sound chip with six samples and two costumes - one of which is the iconic Team Rocket hoodie. And just like all the other 'mon sold by the retailer, you get a unique trading card, too.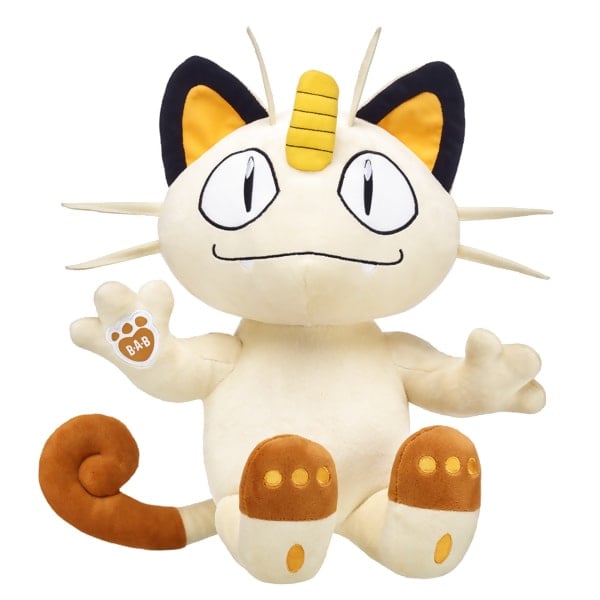 If you don't want to pay $60 / £42.50, then you can opt for the cheaper $28 in-store Meowth which comes with a single outfit - and it's not the Team Rocket hoodie. Boo.