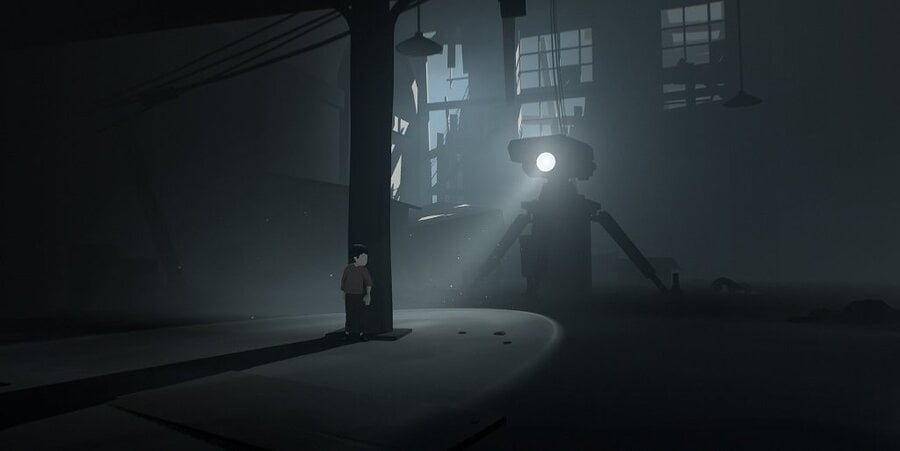 One of the biggest Indie hits of 2016 was Inside by Playdead, a studio that initially forged its reputation with the release of Limbo. Inside received extraordinary critical praise - our colleagues at Push Square gave it 10/10 - and the Steam community reviews are 'overwhelmingly positive' with almost 12,000 submissions. The good bit is that it's coming to Nintendo Switch, confirmed by Inside creator Arnt Jensen in an upcoming Famitsu interview.
Mechanically it's a sidescrolling platformer, but plenty of players have been blown away by its storytelling and design. It will certainly be a pleasing addition to the Switch.
Are you excited about this title coming to the Switch eShop?
[source neogaf.com]