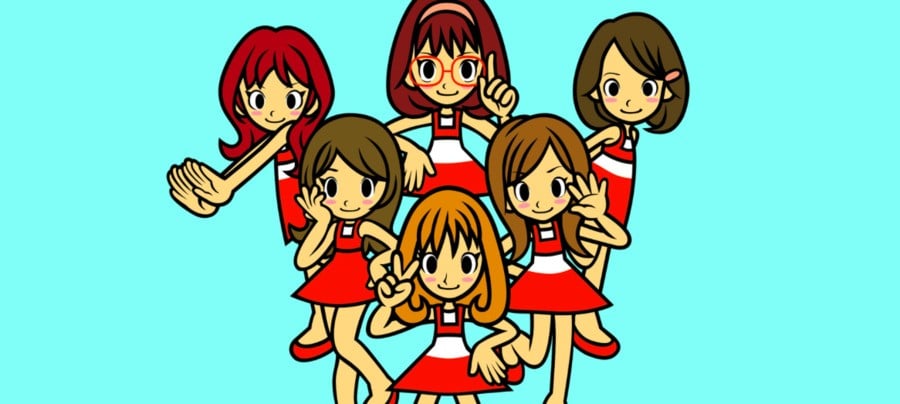 We may have seen several fun outings since the days of the Game Boy Advance, but the Rhythm Heaven series appears to be on ice at present - at least, that's what many have assumed following rumours regarding the franchise.
However, series producer Yoshio Sakamoto, speaking to Eurogamer, counters this rather negative outlook and states that the "door is always open":
Yoshio Sakamoto: We generally don't comment on those kind of rumours, but I don't remember us ever saying it was over. Generally speaking, if there's an oppurtunity, a motivation, a need, we consider all opportunities and leave the door open. That's all I can say.

Eurogamer: So you wouldn't say it was dead?

Yoshio Sakamoto: No, it's not dead.
The last entry in the series, Rhythm Heaven Megamix, was more a "greatest hits" than an entirely new entry, but we enjoyed it immensely. Hopefully there's room for the franchise on Switch.
[source eurogamer.net]