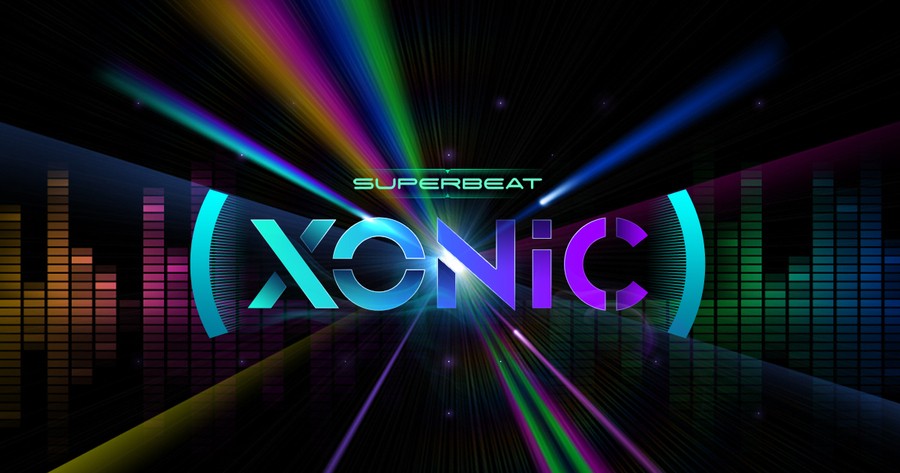 Even in its young age, the Switch has already proven to have a fairly diverse variety of game genres in its catalogue, with a couple good rhythm games for the platform. Both VOEZ and Thumper are high quality music games that will provide you unique audiovisual experiences that can both excite and relax. Now, it seems that the rhythm genre is due to expand a bit more on the Switch, as it has been recently confirmed that Superbeat: Xonic is due out on the Switch eShop this fall.
Superbeat: Xonic launched on the Vita back in 2015 and was met with generally favorable reviews at the time, and only just got console ports on PS4 and Xbox One this past June. Though it's a bit behind the other platforms, the Switch version will also come with over 50 unique music tracks and 200 different play patterns, and will also feature leaderboards and an endless survival mode. As of now it's only slated for a North American release of 3rd October, but the Switch's region-free nature should mean this will be available to anyone who may be interested.
What do you think? Will you pick this up? If you played it before, how did you like it? Share your thoughts in the comments below.
[source nintendo-insider.com]