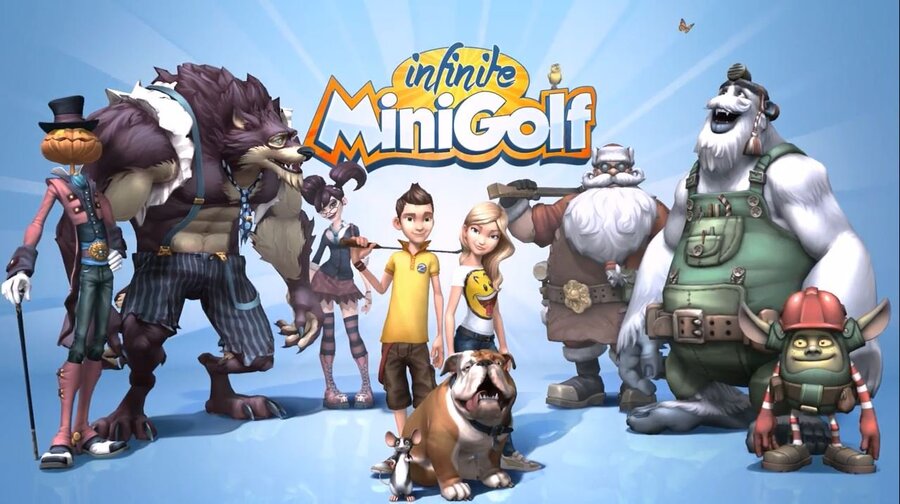 Update:
The game is now live in Europe, priced €14.99 / £13.49.
Original Article:
Infinite Minigolf is Zen Studios' first title on Switch, but it hit a snag when it failed to land on 25th July as expected. The studio seemed surprised when it happened, and ever since has been reassuring eager fans that it was working to get the game out on the eShop.
Well, it's finally pinned down. It's now due on 28th July, which could be midnight in Europe and 9am Pacific / noon Eastern, presumably down to the setup on each region's store. The studio doesn't seem 100% sure on the hour, but is confident that we'll be able to get into the swing of things on that date; the price will be $14.99USD / €14.99.
It looks like a promising title, not just because of the basic fun premise of minigolf, but the ability to create, share, download and rate courses online. Various search options are promised to help players find good courses, and it's cross-platform content; the number of user-created courses will surely keep on growing. There are 'official' courses to play through standard tournaments, too.
Are you planning to check this one out?