Imitations of Nintendo's popular NES Mini have been spotted on a Chinese import site, with packaging that can quite easily catch out consumers. The much sought after console sold out months ago, with fans trying ever since to get their hands on one without paying astronomical prices from scalpers. A new batch seemed to have appeared on AliExpress, however NeoGAF users spotted some strange design quirks with the supposed new shipment. 
Looking closely, you can see that the colours seem slightly off and the product does not appear to be up to the standard you'd expect from a factory. The listing has (not surprisingly) been taken down after convincing photos were paraded on the web.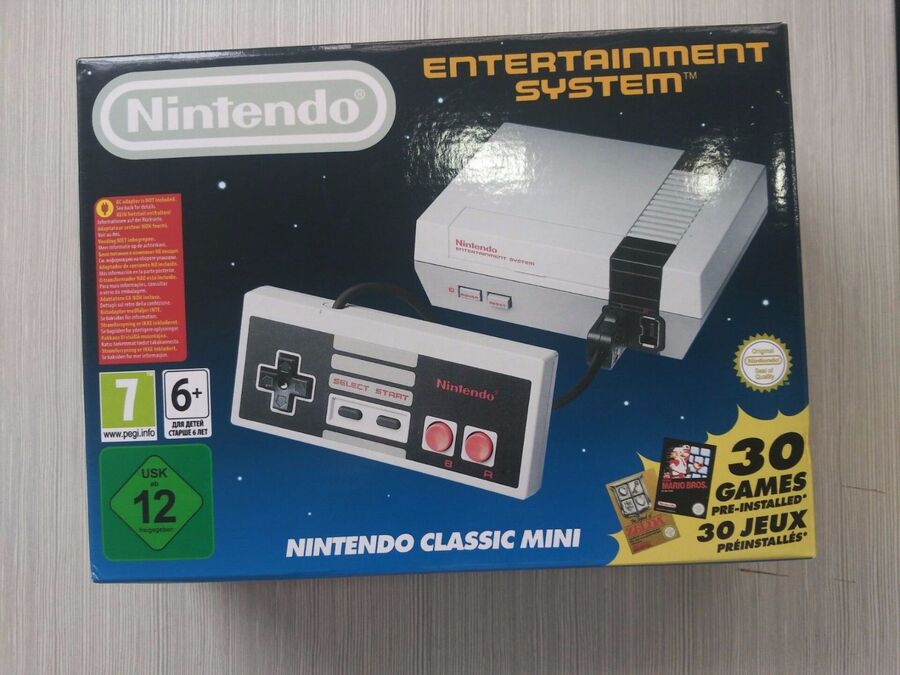 Since Nintendo decided to discontinue the NES Mini many opportunists have taken it upon themselves to try and make a quick cash-grab, with the system currently on sale via platforms like eBay for an average of around £150, whereas the original price was far lower. It's certainly worth being careful around any product listings purporting to be for this system.
Are you surprised by this fake and how close it gets to looking like the real deal?
[source eurogamer.net]