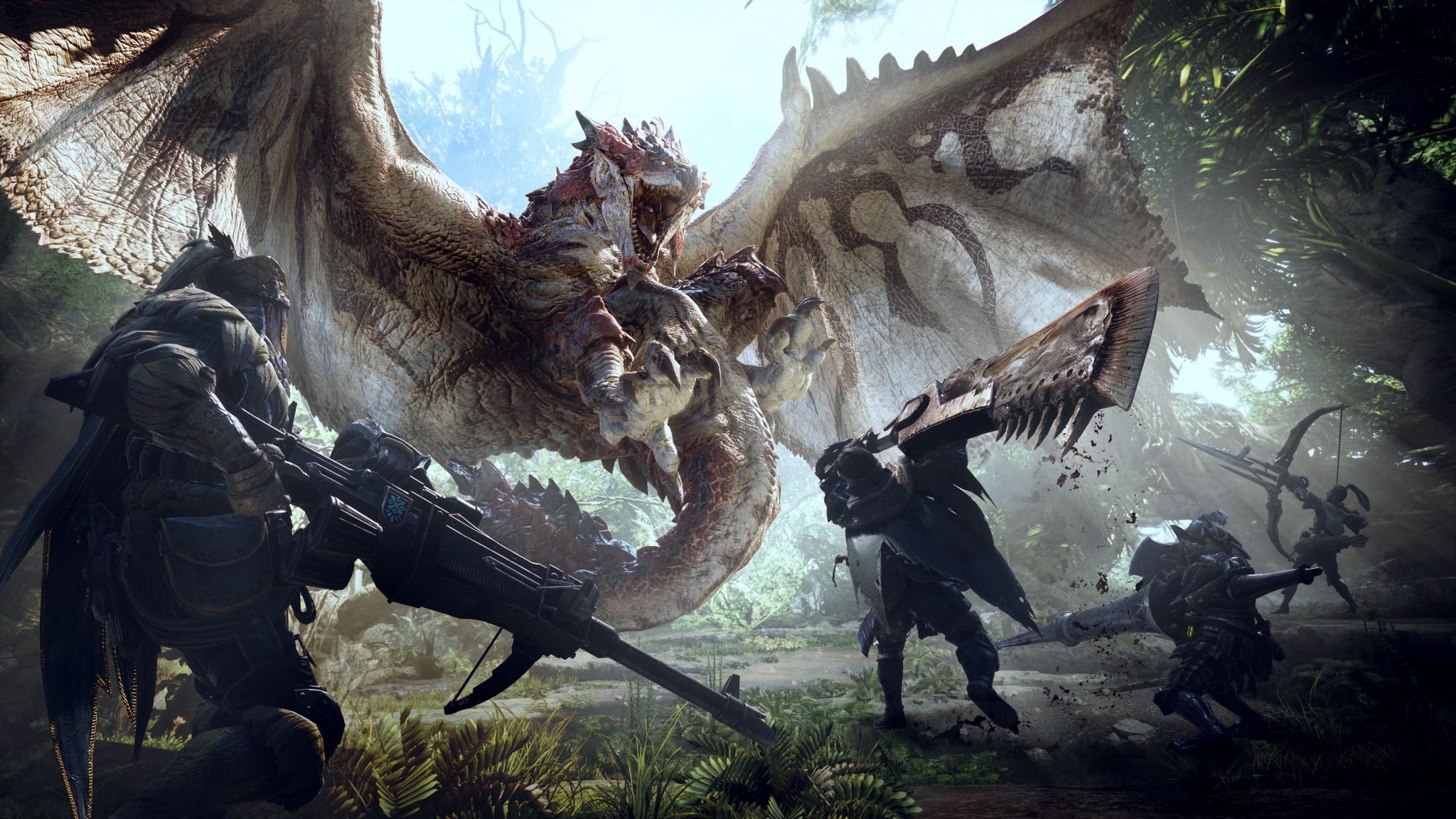 Capcom and Nintendo have portrayed a close working relationship over recent years, from Capcom influencing the development of the 3DS Circle Pad Pro to accommodate Resident Evil Revelations and various Monster Hunter titles, to the two companies holding a joint expo talk to discuss the Switch hardware.
Despite Capcom insisting to the contrary, there have been question marks over whether the working relationship remains strong. We've had Ultra Street Fighter II: The Final Challengers on Switch, which seemed rather over-priced and arguably low-effort (but has sold numbers beyond expectations), we've had no localisation news yet with regards to Monster Hunter XX, and then there was the E3 reveal of Monster Hunter: World for PS4, Xbox One and PC. The ambitious title looks on the surface to be a step-up for the franchise to court the Western market, yet as a 'main' series entry it seems a blow to Nintendo to miss out after various lucrative and successful 3DS releases.
Capcom did say a couple of times through Spring that it is working on Switch support, however, and now Takashi Mochizuki of the Wall Street Journal has reported that the company is still looking into multiple titles for Nintendo's system.
Even if this doesn't include Monster Hunter: World it could refer to some of the Resident Evil franchise re-releases, or the likes of Mega Man Legacy Collection 2 / Disney Afternoon Collection.
Do you expect to see plenty of Capcom support for the Switch, or are you doubtful that the company will come through?
Thanks to all that sent this in.