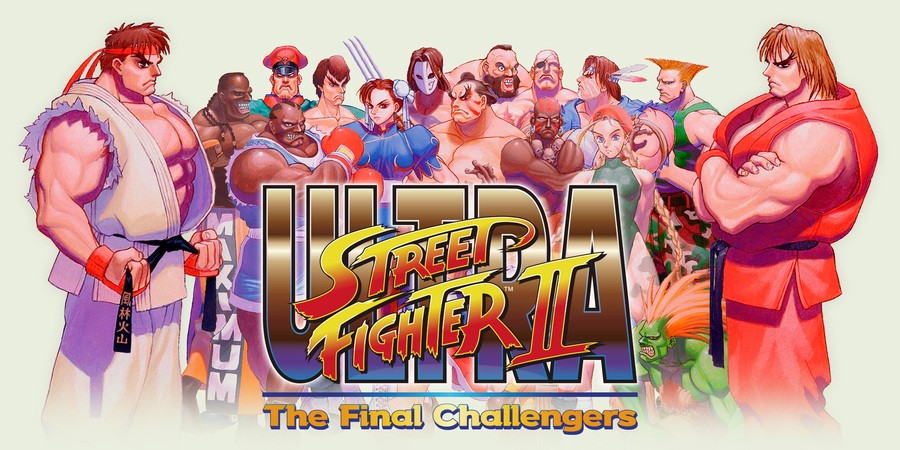 Ultra Street Fighter II: The Final Challengers was Capcom's first major release for the Switch, but it came as something of a disappointment. Recycled content and a laughably poor first-person mode made it an unconvincing debut, despite the presence of that tried-and-tested Street Fighter magic.
While the game received a somewhat lukewarm critical reception, Capcom seems to be pretty happy with how it performed commercially. In the company's recent earnings report, the Japanese giant claimed that the title had been a "smash hit":
Ultra Street Fighter II (for Nintendo Switch), which was released in May 2017, made an excellent start and proved to be a smash hit.
No actual sales figures were forthcoming. The 2D fighter - along with Resident Evil 7: Biohazard and Monster Hunter XX - contributed to increased sales for the quarter:
The resulting net sales were 7,688 million yen (up 14.1% from the same term in the previous year) and operating income was 1,676 million yen (compared with an operating income of 8 million yen for the same term in the previous year).
Hopefully, the robust performance of Ultra Street Fighter II will convince Capcom to bring more content to the Switch in the future.
[source capcom.co.jp]