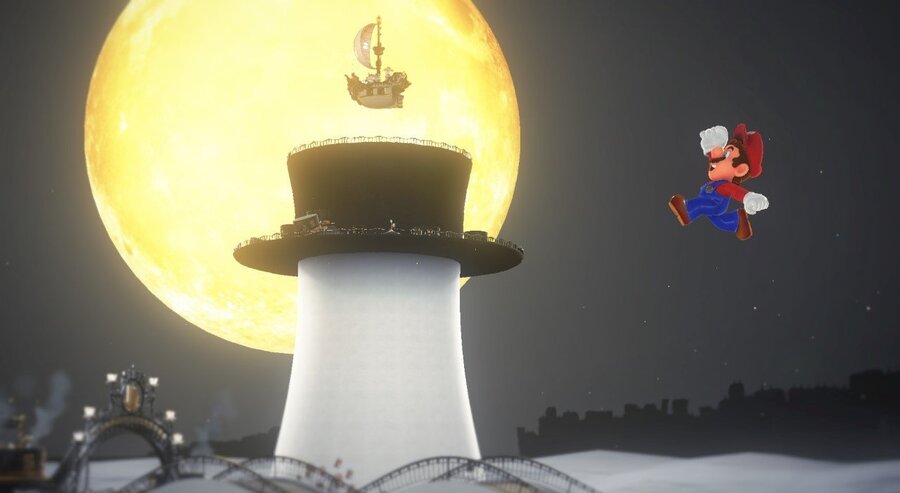 There's still a full day of E3 to come and Nintendo could yet produce a surprise or two, but early assessments of the event and its levels of success are already emerging. Nintendo seems to have come out of the event rather well so far.
One metric is the company's share price (we'll cover other areas like social media later), which reflects the confidence investors have in the direction Nintendo is taking. In late May a landmark was hit as the share value in the Tokyo market went to its highest point in over five years, and that level has been generally holding since. Now, with the buzz around E3, Nintendo's share value has continued to gain; there's been an uptick since E3 began and today's trading closed on an increase of 4.29% at 36,250 Yen.
The Switch has been a notable factor, with Nintendo's share value climbing more than 40% since the system launched on 3rd March. At E3 Reggie Fils-Aime has also been doing the rounds to highlight the positives of the E3 reveals while also tackling some probing questions around third-party support, with an example below of an interview with Bloomberg.
Right now investor confidence in Nintendo is certainly high, with Switch off to a good start, 3DS still getting major support and with mobile / other avenues progressing. This is undoubtedly a good time for the big N.
[source bloomberg.com]