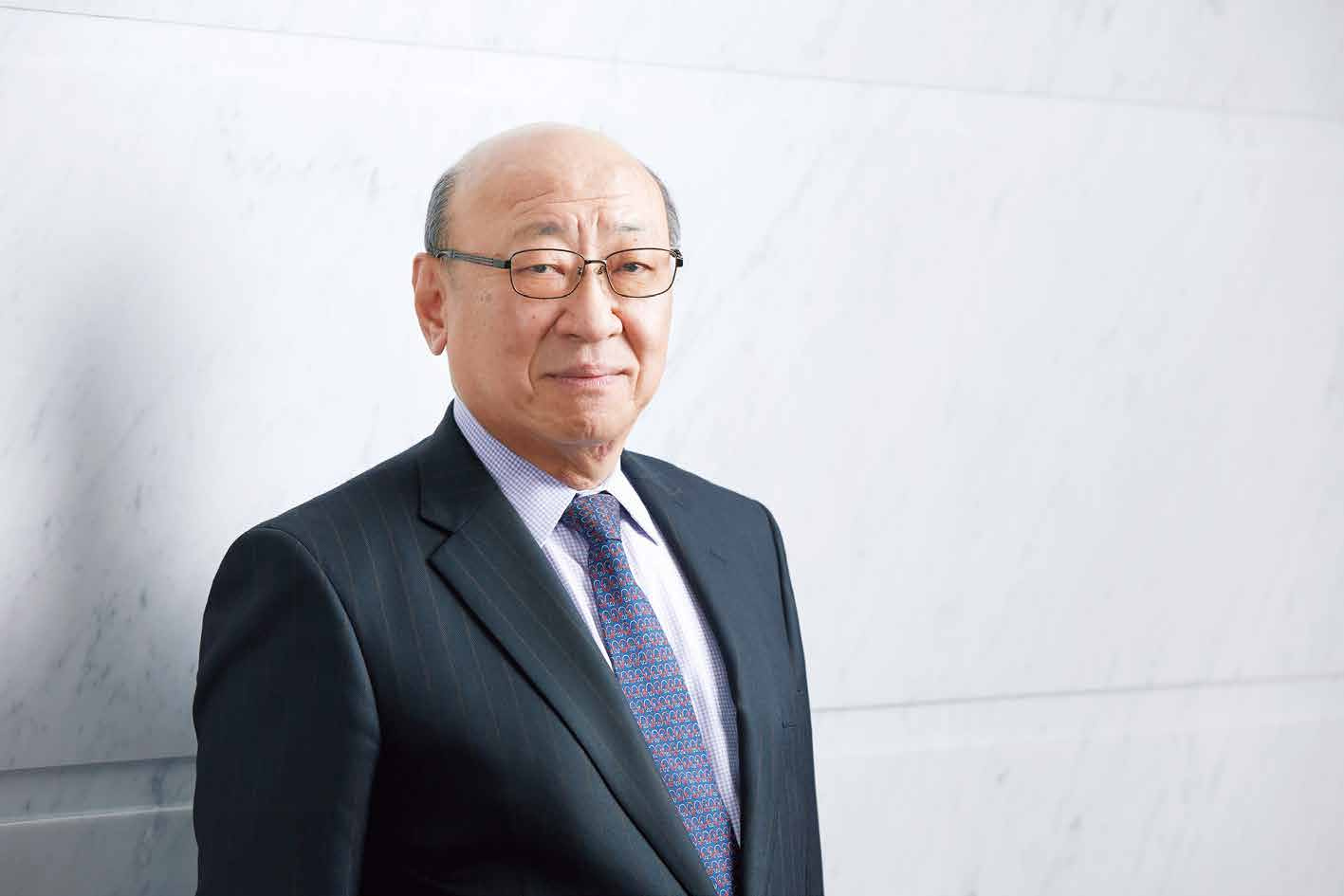 Many will recall that, when Pokémon GO went viral last Summer it led to an extraordinary spike in Nintendo's share value; though it was partly irrational, even after the inevitable fallback and decline Nintendo was still left with a significantly higher company value than before the app's launch. Although Nintendo's share of the substantial GO profits was relatively modest, it seemed at the very least to reaffirm the company's potential to achieve sizeable revenues and sales through its IPs.
Naturally the company's share valuation has fluctuated over past months, but there is a landmark worth reporting today. Nintendo's share value has been moving in a generally positive direction since the Switch launched in early March, and has continued to rise significantly since mid-April in the build-up and then reception to the company's annual financial results. At the close of today's markets in Tokyo, Nintendo's value per share was 31,180 Yen; that is beyond even the highest peak of the Pokémon GO era and also the highest its been in the last five years.
Check out some graphs below (via Bloomberg) that illustrate this point.
It's all positive momentum for Nintendo. In addition to early demand being high for the Switch it has the upcoming New Nintendo 2DS XL, various ventures such as the upcoming theme park attractions, and rumours that The Legend of Zelda is coming to mobile won't harm investor optimism, either.
Of course, share values can decline as rapidly as they climb, but as it stands Nintendo's business is evidently on sure footing and inspiring investor confidence.
[source bloomberg.com]