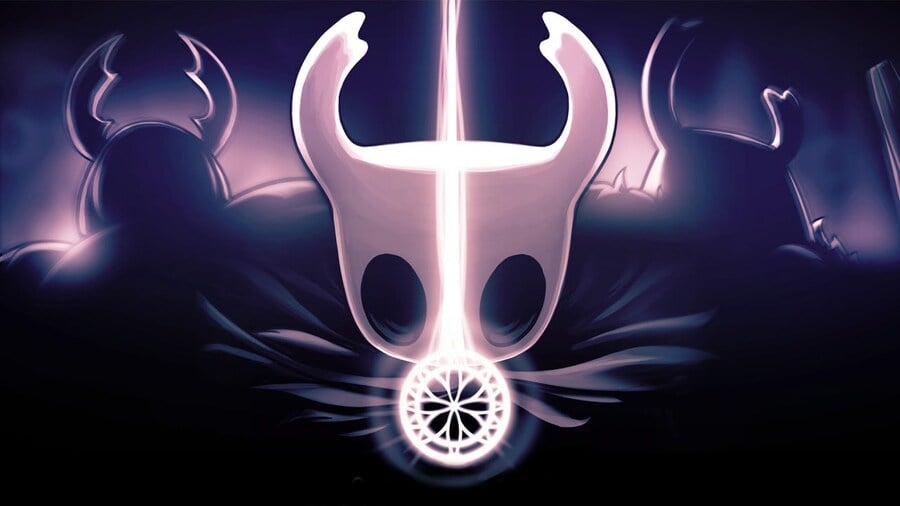 The Nintendo Switch has rapidly proven itself to be a wonderful ecosystem for indies to bring their games to, as its easy to develop for, still has a modestly sized games library, and has a rapidly growing userbase. There's plenty of exciting indie games, both old and new, to look forward to throughout this year, and one such game is Hollow Knight, a dark Metroidvania that launched earlier this year. While we still don't know exactly when to expect it to pop up on the hybrid, a recent update from the game's developers suggests that it's not too far off.
In a blog post on its site, Team Cherry explained that the Switch port is now feature complete, and that testing and optimization is all that's left to do. The post also explained that the upcoming Hidden Dreams DLC, which launches in July, will be included for free with the Switch version. The new DLC will be adding in two new boss fights, two new music tracks to accompany them, a new upgrade, and a new Stag Station.
What do you think? Will you be picking this up for your Switch? If you've played it before, what did you think? Drop us a comment in the section below. 
[source teamcherry.com.au]