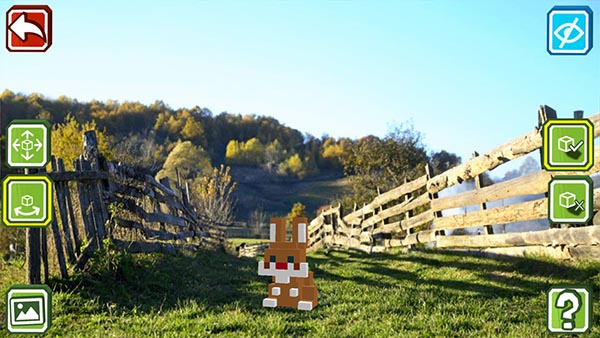 Veteran eShop publisher Abylight will soon be bringing a creative application affectionately named Qbics Paint to the Switch eShop. In Qbics Paint it is said you will become a sort of Michelangelo; you will have to sculpt blocks with your own fingers to "free" the Qbics hiding within.
But its not just about sculpting of course. Using the Switch touchscreen you will be able to paint and customise your Qbics, with 24 colours in the palette to choose from. In the Creation Mode you can sculpt and paint Qbics to your heart's desire.
Here are some featured of the app as described by Abylight:
Release your stress with its relaxing gameplay while you train your creative skills and your spatial vision
Anyone can sculpt and paint in 3D by using its user-friendly interface
The touch screen of the Nintendo Switch makes a great canvas to create artwork that can be shared at Social Media through the Capture Button
4 game modes: Sculpt, Paint, Creation, and Image
More than 50 models to unlock and 50 empty spaces to create your own figures
Will you be picking this one up when it pops up on the Switch eShop later this year?