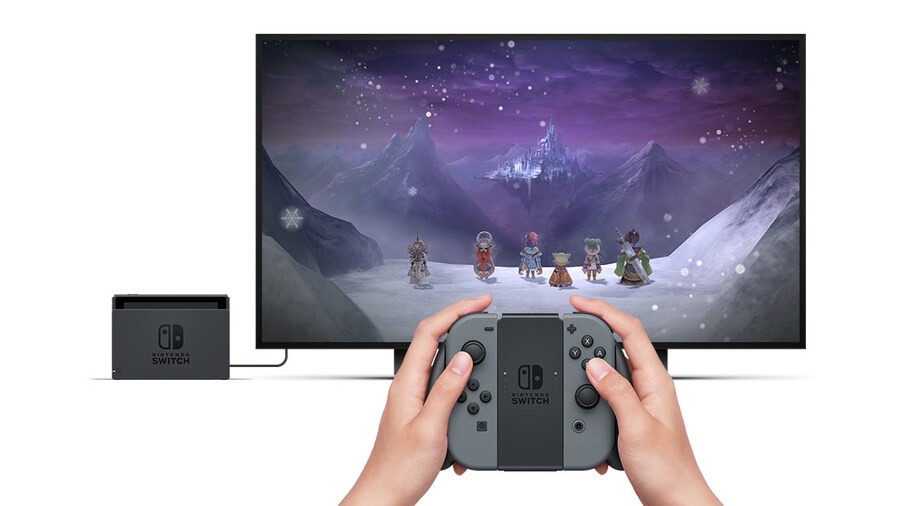 Square Enix may have only just released I Am Setsuna for the Nintendo Switch, yet it's already looking at bringing across more games to the console. In conversation with website Trendy, Square Enix president Yosuke Matsuda had some positive things to say about the Nintendo Switch; a translation on Siliconera says that "in addition to developing new titles for Switch, he hopes to see more of Square Enix's existing titles get ports wherever it's possible", with the system cited as a priority at present.
It was not clarified whether Matsuda-san was referring to games already released on other consoles or games currently in development. Releasing titles in Japan months before releasing overseas was also touched upon, with Matsuda himself noting the importance of worldwide releases.
Square has already announced a handful of releases for the Switch including Dragon Quest X and Dragon Quest XI, along with the bizarrely named Project Octopath Traveler; franchises like Bravely Default could also potentially be on the agenda. The Final Fantasy series has also been in the rumour mill over the past year.
What Square Enix titles would you like to see headed to the Switch?
[source siliconera.com]