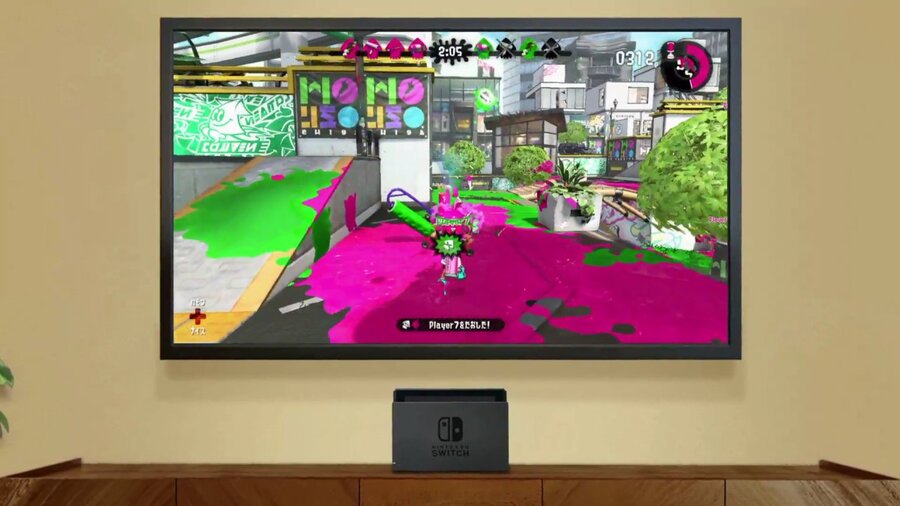 Nintendo's online service for the Switch is certainly a key talking point as we head towards the system's launch. Having provided free access to online multiplayer and related features across four different systems (DS, Wii, 3DS and Wii U) the company is stepping into the realm of a paid service for the first time - in this respect it's matching up the policies of Sony and Microsoft.
Pricing has been mysterious, but it now seems that Nintendo is starting to give ball-park figures in interviews, perhaps with the intention of gauging the reaction of the public. Respected analyst Dr. Serkan Toto has tweeted details from a Nikkei interview with Tatsumi Kimishima, in which a price range is given.
That range would make some sense, especially as a breakdown of what the service will offer shows that in terms of what it delivers it arguably offers less in its current plans than the PlayStation Plus and Xbox equivalents. PS+, which includes online multiplayer and a few 'free' games each month, currently costs $59.99 for 12 months for new customers in the US. Even accounting for a potential higher rate from the direct Yen conversion, $30 or less for a full year would arguably be a reasonable price on Switch.
In addition, Kimishima-san reportedly mentioned VR, unsurprisingly in light of the speculation following its appearance in the main Switch patent. It seems to be on the agenda, but progress needs to be made with the experience.
Let us know what you think of the potential online service pricing in the comments.
Thanks to all that sent this in.