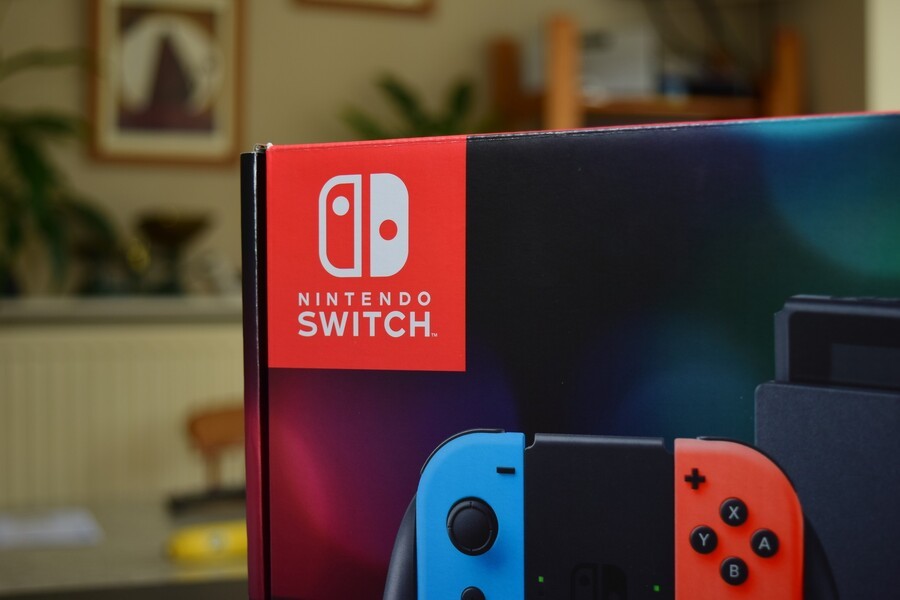 Like many modern consoles, the Nintendo Switch is due to receive a sizeable day one system update just prior to launch.
We've now got solid details on what this update will bring, the most important of which is access to the eShop. Without the update, you won't be able to purchase games or even browse the eShop itself.
Other network and online features will also be enabled, such online gameplay, image sharing via social media and the linking of Nintendo Accounts. If you don't have a Nintendo Account yet, you'll be able to request instructions via email on how to create one via the Switch itself.
The update will also turn on the ability to connect to public hotspots which require you to visit a web page to sign-in or have some other form of authentication - the Switch lacks the web browser required to normally access these hotspots.
Nintendo expects the update to launch just before the arrival of the Switch itself, so it should be live the moment you turn on your shiny new console on March 3rd. It will download in the background and will "install quickly" to ensure that it "doesn't disrupt gameplay".
[source nintendo-insider.com, via topics.nintendo.co.jp]