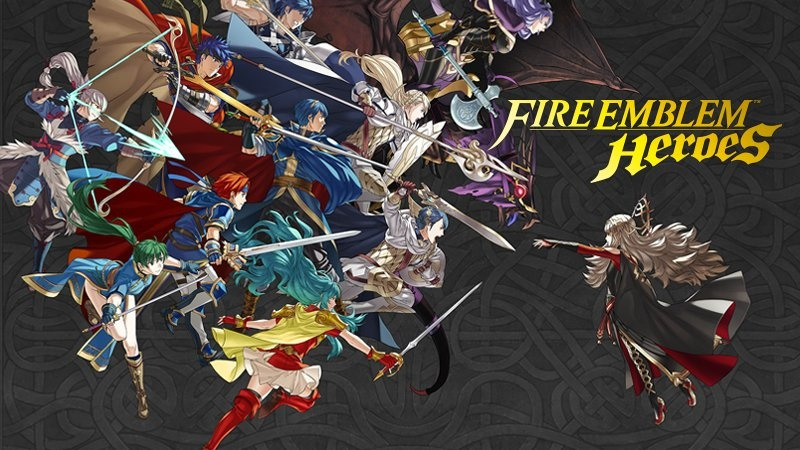 Fire Emblem Heroes is just hours away from release on iOS and Android, the latest Nintendo / DeNA effort to arrive on smart devices. This one has had significant development input from Intelligent Systems, of course, the studio that has discovered a formula for sales success with its 3DS entries in the series.
Unlike Super Mario Run, the upcoming title will be free-to-start while also tempting players with microtransactions in the form of orbs that you purchase (they are also earned in-game). These orbs will be key for acquiring new squad members and for boosting stamina; the latter is needed to play missions but also recharges over time.
Some early previews have emerged in the US, and The Verge posted a screen showing those microtransaction prices in US dollars, while also explaining the balancing of these orbs. The sense is that it's certainly feasible to play a sensible amount each day without spending money, though the full picture will only be clear when the app launches. Below is an excerpt from that article.
The other important element is orbs, the standard in-game currency in Heroes. Orbs can replenish stamina — notably, one orb will replenish your entire stamina meter. But the currency can also be used for a number of other upgradable staples like expanding your castle and, more importantly, unlocking new heroes. Nintendo is calling this process summoning, and it essentially lets you spend a certain number of orbs to unlock new heroes through a randomized system not unlike a collectible toy machine.

You can pay real money for orbs — three orbs costing $1.99 — however, you can also earn them through in-game activities. So how you engage with Heroes' free-to-play obstacles will ultimately depend on a few factors: how long you want to play per day, whether you care more about advancing in the story or collecting heroes, and how much real money you'd be willing to spend.
If you're the type of player who loves collecting — Heroes has hundreds upon hundreds of heroes to collect — you may want to spend your orbs building out your roster. Nintendo is employing a star rating system to measure the effectiveness of heroes you unlock through summoning. That means you may have to spend some serious time rolling the dice to get a five-star version of a hero you want, instead of a four- or three-star one that may be more common. Heroes uses a rotating system of five-star heroes for character collections that will have a greater chance of showing up every week, and the percentages are clearly displayed before you decide to spend as many as five orbs to try and obtain one.
Are you planning to check out Fire Emblem Heroes when it launches on 2nd February?
[source theverge.com]