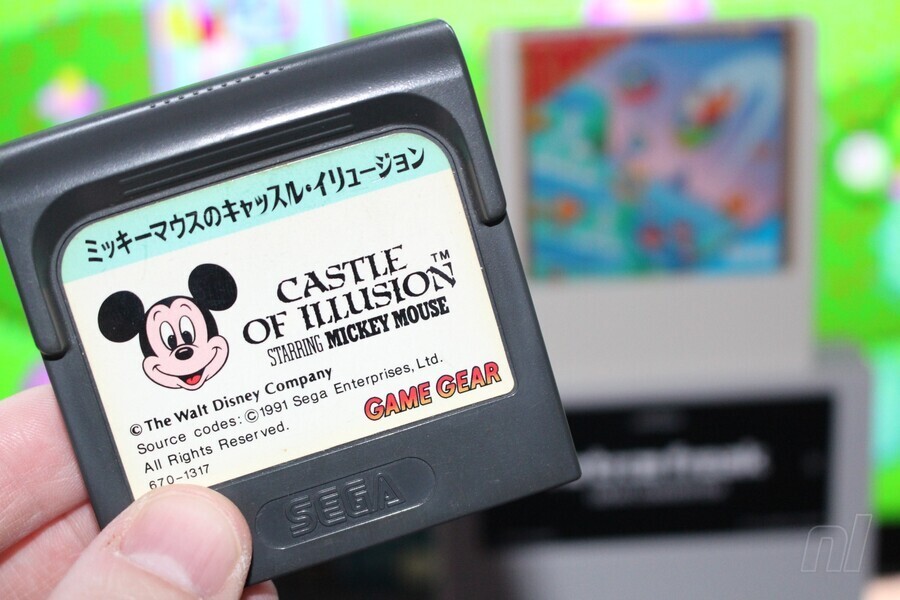 Retro gamers have really been spoilt for choice when it comes to picking a clone console these days. Not only have we had machines like the Retro-USB AVS which uses FPGA tech to accurately replicate the performance of the NES, but we've also seen all-in-one solutions like the Hyperkin Retron-5 and the Cyber Gadget Retro Freak, both of which offer support for multiple classic formats as well as special features such as cheats, save states, visual filters and the ability to apply fan-made translation patches to original Japanese cartridges.
There's not much to choose between the Retron-5 and Retro Freak, but the latter is certainly missing some key features. You can't play NES games on the machine out of the box, and it lacks ports for original controllers. Keen to redress the balance, Cyber Gadget has released a series of accessories which not only solve this issue but add in even more functionality.
First up is the controller adapter, which actually ships with the premium model of the console. This plugs into one of the USB ports on the system and allows you to insert your original Famicom, NES, SNES, PC Engine and Sega controllers. While the pad which comes with the console is nice enough, this accessory is something of a game-changer as there's nothing like playing with a legacy input for that truly authentic experience. The downside with this being an external device is that you'll need two of them in order to use two SNES pads or two Mega Drive / Genesis controllers. Otherwise, one person will have to use the standard Retro Freak pad. On the plus side, the accessory opens up support for wireless control options like the 8Bitdo Retro Receiver dongle, which is available in NES and SNES flavours.
Next up we have the NES cartridge adapter, which gives the Retro Freak some degree of parity with the Retron-5, which has NES support as standard. This lump of plastic slots into the Famicom cartridge slot and allows you to play western NES software, which could be a big plus for buyers in the US and Europe. Gameplay performance is perfect, although the audio on some titles sounds a bit off - the bass notes in Journey to Silius are a bit weird for example, yet the game sounds fine on the Retron-5.
Finally, we have perhaps the most exciting accessory (for Sega fans, at least): the Gear Converter. This opens up support for Sega Mark III, Game Gear and Sega My Card titles. It worked flawlessly with the games we tested, although support for western Sega cards doesn't seem to be present - our PAL copy of Hang-On refused to load. Master System support is also out of the question, despite the fact that the Mark III is essentially the exact same hardware - the cartridges are totally different sizes. On the upside, this converter will also work with original Mega Drive hardware, although Game Gear titles refuse to load on the 16-bit system. Interestingly, Hyperkin has announced that it is bringing a very similar adapter to the west this year.
Both the Gear Converter and NES adapter require a firmware update to function, so you'll need to make sure your Retro Freak has been updated before you try using them. All in all, we'd say they're both worthy purchases if you're really serious about getting as much software support as possible from your Retro Freak, while the controller adapter is a neat extra if you happen to have some original pads gathering dust.