In addition to the Super Retro Boy - an all-in-one Game Boy clone - Retro-Bit has revealed at CES 2017 that it is bringing a range of retro controllers and multi-carts to market later this year.
The controllers - for NES, SNES and Mega Drive / Genesis - all feature Capcom artwork and retail for $19.99. They're expected to arrive in April.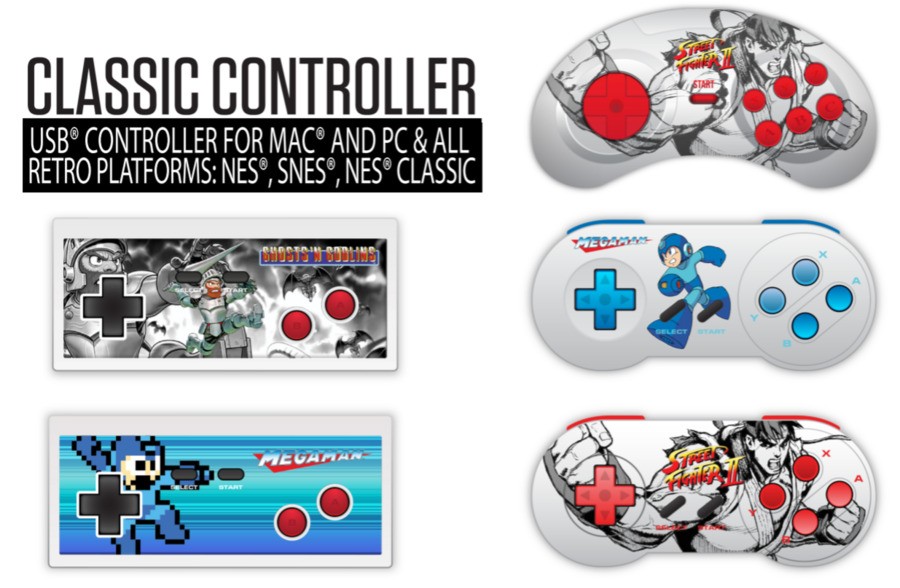 The multi-carts are perhaps even more interesting. These are for the NES, Game Boy and SNES and come packed with a range of games from defunct developer Jaleco. These will retail for $19.99 each.
Are you interested in any of these products? Let us know by posting a comment.