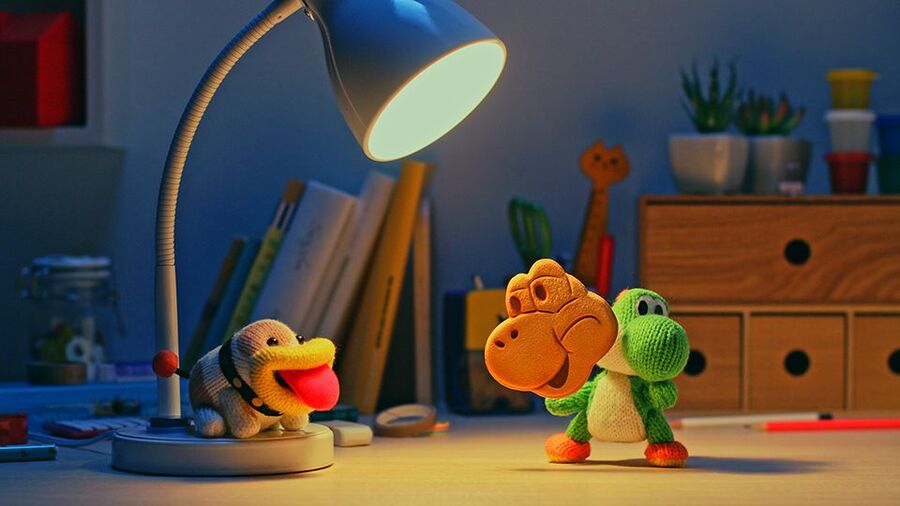 Poochy & Yoshi's Woolly World will be an early arrival on 3DS in 2017, the latest in a small batch of Wii U titles that are have been re-worked for the portable. It's a title that'll actually put the New 3DS to use, too, reportedly running at 60fps on the New model (like the Wii U original) and 30fps on older systems.
Nintendo has been pushing the game a little today, releasing a new trailer to show off the features in the 3DS version. Unsurprisingly the Poochy amiibo plays a notable part; in addition to a scan of the extra bringing Poochy in as an assist character at any time (which will also come to Wii U via a software update), it'll unlock new Time Trial missions in the portable iteration.
It's looking like a solid port, though we can't help but tease the clumsy shoehorning of Poochy into the game's name; it reminds us of a certain episode of The Simpsons.
Are you tempted to pick this up on 3DS, or are you sticking with the Wii U version? "I don't want either version" is the wrong answer, arguably, as this game is a gem.