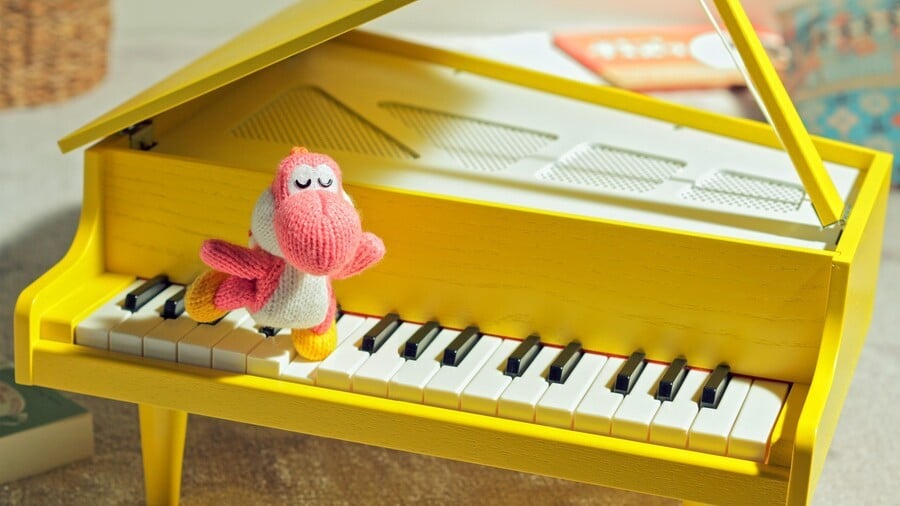 Wii U title Yoshi's Woolly World is getting a new lease of life next year thanks to the 3DS port Poochy & Yoshi's Woolly World, and according to Game Informer, it could offer existing 3DS owners another reason to consider upgrading to the more powerful New Nintendo 3DS.
The magazine is reporting that the title runs at 30fps on "old" 3DS consoles, but boasts silky-smooth 60fps performance on the refreshed version of the handheld.
Game Informer also gives details about the Yoshi editor included in the game, which will come in basic and advanced modes. As you might expect, the former keeps things simple but if you want to create really complex designs, you'll have to use the latter.
Finally, it is also confirmed that the 3DS port won't feature multiplayer.
Poochy & Yoshi's Woolly World hits Japan on January 19th 2017, with the North American and European releases coming on February 3rd.
[source nintendowire.com]