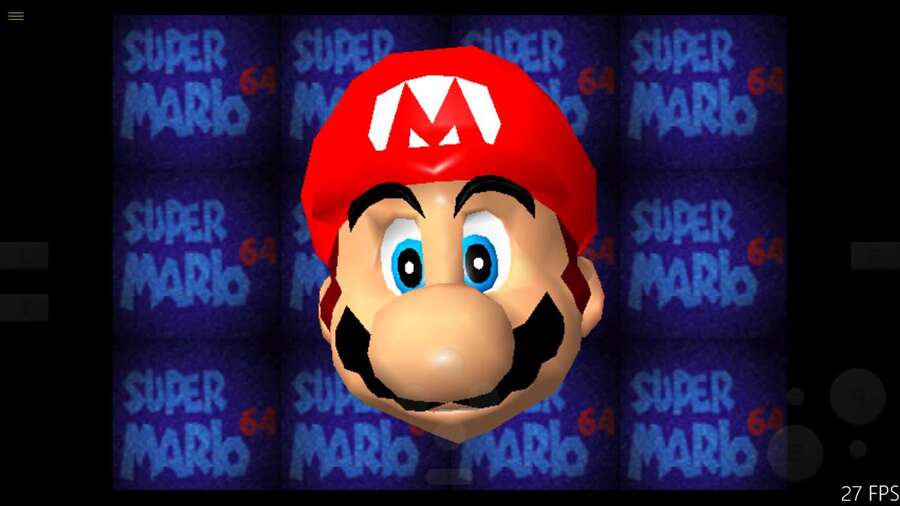 Given the recent fuss surrounding a NES emulator on the Xbox One - and the resultant "will it, won't it" saga - it's perhaps a little surprising that you can now boot up your Xbox One system and download an N64 emulator.
Win64e10 - a modified version of the Nintendo 64 emulator Mupen64plus - was previously available on Windows Phone and Windows 10 but has recently been updated with Xbox One compatibility.
The app - which costs $9.99 - is available at the time of writing but time will tell if Microsoft steps in and removes it. If that were to happen, it is likely that the developer would be instructed to remove Xbox One support - something that happened with the aforementioned NES emulator.
Have you given this app a try? Let us know by posting a comment.
[source destructoid.com, via microsoft.com]