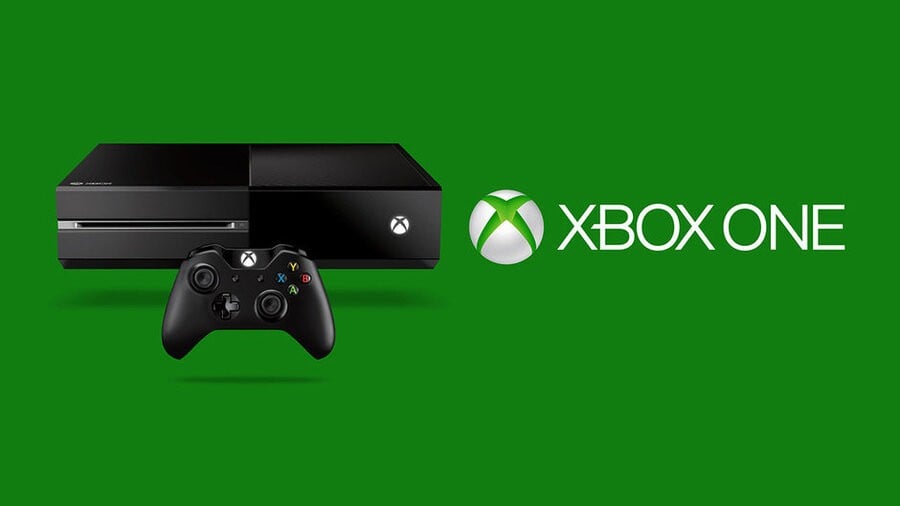 The NESBox saga appears to be drawing to a close with Microsoft "unpublishing" the app after it was submitted for launch on its Xbox One console.
Many questioned whether or not the company would allow it to stand, given that NESBox effectively turns the Xbox One into a NES. However, on Friday it looked certain to be on the way as it had passed the certification process.
However, the app has been pulled from the store and the developer has been told to remove Xbox One support before re-submitting:
Apps that are targeted to Xbox One and are primarily gaming experiences must be approved through the [email protected] program. Microsoft seems to be of the mindset that this emulator falls into the games category and isn't an app.
The introduction of the new Universal Windows Platform means that devs can simply tick a box to include Xbox support, but this case proves that Microsoft is going to be a little more stringent when it comes to vetting content.
It's not the end for NESBox - the developer plans to resubmit the app for Windows 10, mobile and Hololens - you can see the app in action on the latter below.
The dev has also stated that it could still bring the app to Xbox One consoles via a workaround using the Microsoft Edge browser, and that work on a prototype will begin shortly.
Thanks to JohnBlackstar for the tip.
[source m.windowscentral.com]