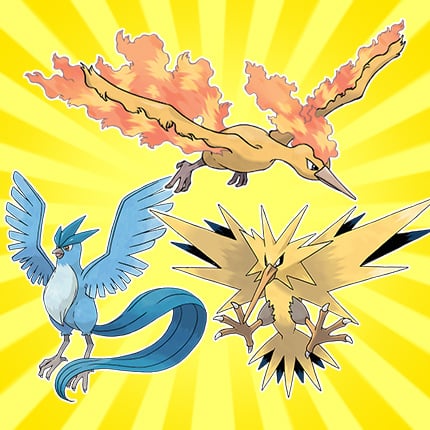 Not long ago we highlighted how Pokémon fans in the UK can get hold of a legendary bird from Smyths Toys Superstore outlets; other stores are doing distributions throughout Europe. For those without a local participating store in the EU, though, codes will eventually go to those signed up to the Pokémon Trainer Club newsletter.
The 'mon in question are Articuno, Zapdos or Moltres, all with their hidden abilities; it's now confirmed that they'll only be distributed via the Pokémon Trainer Club newsletter in the US. Those that want one of these for their copies of X, Y, Omega Ruby and Alpha Sapphire will need to sign-up (at the source link below) by 22nd April in order to get a code in the May newsletter. As you only get given one code you'll need to arrange for trades online or with buddies to have all three.
There's a flashy trailer below to show them off.
Are you looking forward to collecting these?
[source pokemon.com]