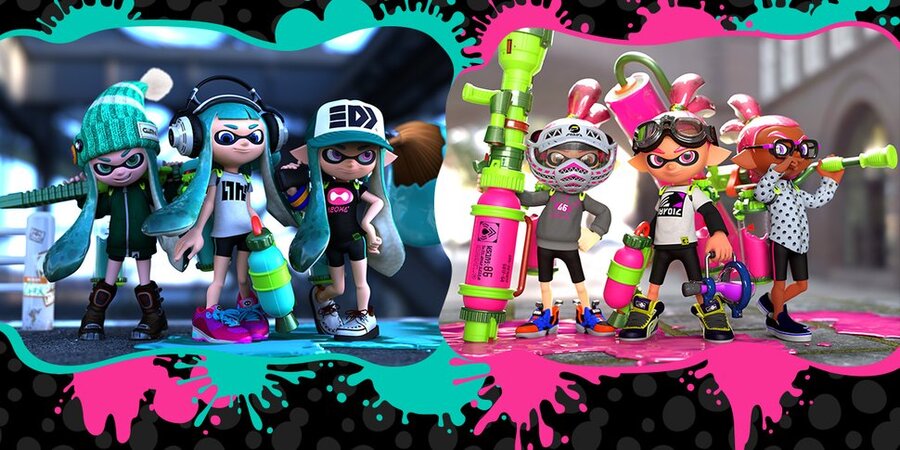 Splatoon is getting new content this year and has recently passed one million units shipped in Europe. That means there's a lot of new players flocking to the game, and these individuals may well be wondering how they can improve their tactics and get on a level playing field with those who have mastered the title over the past year or so.
With that in mind, Nintendo of Europe has released a series of "top tip" videos, hosted by none other than co-director Tsubasa Sakaguchi. In this series, Sakaguchi goes over the basics of the game, offering bits of advice which should be invaluable for newcomers and may even prove helpful to Splatoon veterans.
You can check them out below.
We were fortunate enough to meet with Sakaguchi when he visited the UK last year, and during our meeting someone rather special turned up. Seems like only yesterday!