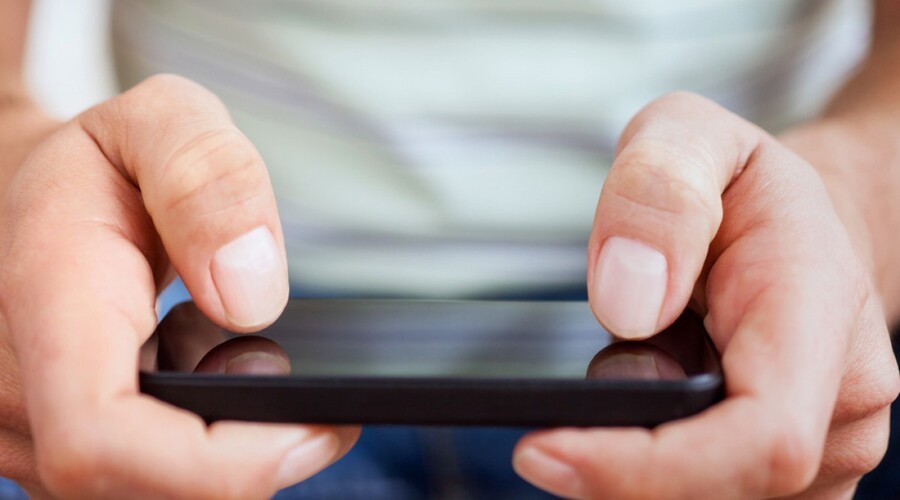 2016 is a big year for Nintendo. It's celebrating 20 years of Pokémon on one hand, but is also taking a momentous step into the future with Miitomo, the first of a new wave of exclusive smartphone titles created by the firm.
In addition to this, Nintendo is taking Pokémon in an exciting new direction with Pokémon GO, which is being developed for smartphones in conjunction with Ingress studio Niantic.
A move into mobile was something that many Nintendo fans hoped would never happen, but analysts are predicting it could be the venture which returns the company to the bumper profits of the Wii and DS era.
Serkan Toto - CEO of Japanese gaming consultant and advisory group Kantan Games - has been speaking to CNBC about the move, and feels that it could be a game-changer:
Nintendo is the most iconic game maker in the planet and have unrivalled, self-developed Intellectual Properties (IPs). But investors are wondering how aggressive Nintendo will be at entering the mobile gaming market.

Peers like Activision Blizzard and Electronics Arts in the U.S. have also struggled to tap the mobile space for profits, but Nintendo have some advantages here. Firstly they have chosen the right partner – DeNA, which have years of experience in mobile gaming.

Its core target group have all migrated to tablet and mobile, but everybody wants Mario Kart on their mobile, if they released that, they would make billions.
Toto adds that he's been speaking to investors and despite the delay of Miitomo, expectations remain high:
Nintendo is a very Japanese, very conservative company. It doesn't help that they are based in Kyoto, in a bit of a bubble, away from the metropolis. But investors I speak to are more positive. Even in the last 3-4 months, as their 1st application has been named and it has been dated, there is a trailer and a rollout strategy. So longer-term things are looking positive.
Nintendo President Tatsumi Kimishima has said in the past that he expects mobile to play a key role in generating handsome profits for the firm, but he has been careful to stress that Nintendo's own hardware platforms - such as the forthcoming NX - remain the key focus.
[source cnbc.com]